How Our Mobile Dentistry Process Works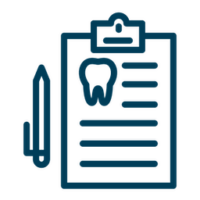 Contracting
Outline general terms, expectations, and pricing
Custom pricing for fee for service, capitation, a hybrid of fee for service/capitation, day rate, etc. are available upon partnership agreement.
Please call us at (866) 988-4504 if you have any questions.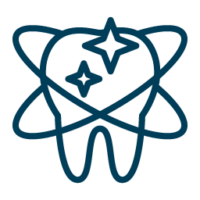 Program Design
Determine # of dental days a week that services are needed, discuss goals, and agree on a standard of care.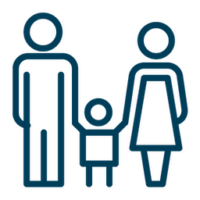 The Onboarding
Gather participant census.
Distribute and process patient consent forms.
Establish and communicate schedule.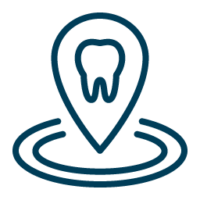 Service Delivery
Patients seen at centers, personal residences, or facilities based on patient and caregiver preference and scheduling availability.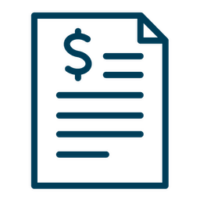 Report & Billing
Clinical records distributed to health program coordinators and patients' power of attorney as appropriate.
Claims and invoices are sent based on agreed daily or monthly schedule.