Dr. Alicia Galvan is a proud native of San Antonio, Texas She completed her dental degree at the University of Texas Health Sciences Center @ San Antonio ( UTHSCSA Dental ) in 2002. She also completed her hospital dentistry residency at the same institution in conjunction with University Hospital and the Audie Murphy VA Hospital. Dr. Galvan became a postdoctoral residency program director for 2 residency programs at UTHSCSA Dental shortly after graduating from her residency while publishing in several respected dental publications. Dr. Galvan's professional interests have always been focused on medically compromised dental patients. She has made this her life's work and will continue down this path.
Blog Post News
November 10, 2022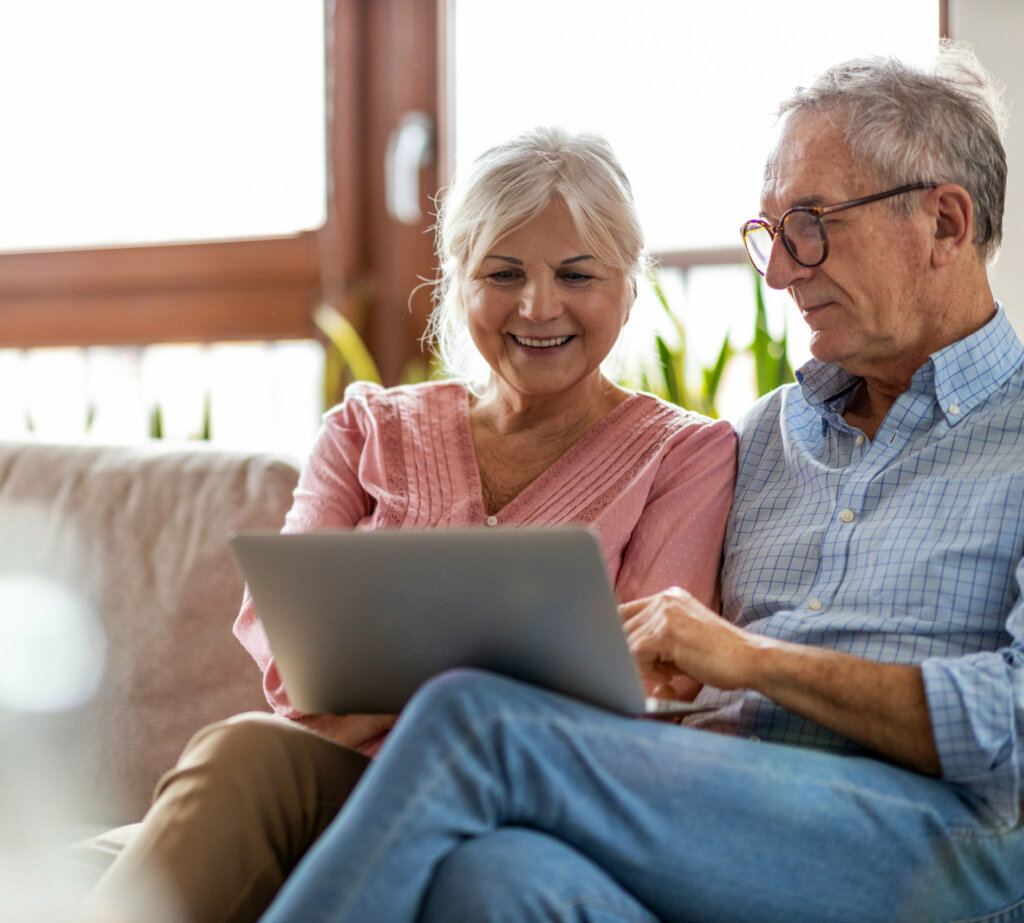 Each of us as a child most likely tried our best to skip out on brushing our teeth at least once, but as we age we become more aware of our health – dental health included. Dental care for geriatrics is a specialized field of dentistry because […]
Blog Post Uncategorized
October 13, 2022
There are many wives' tales and myths surrounding dental health and oral hygiene, so here are a few facts to keep the record straight. It can be surprising to see the statistics on dental care and to recognize that your own habits contribute to these numbers!