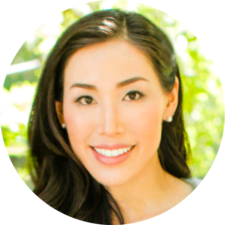 Dr. Allison Kumata earned her undergraduate degree in Neuroscience and Biological Sciences from Wellesley College and her Doctorate of Dental Medicine from Tufts University in Boston. Dr. Kumata went on to complete an additional residency in advanced general dentistry at Bellevue Hospital and Coler-Goldwater Specialty Hospital in New York. While in residency, she received extensive training in the management of medically compromised patients, implant placement and restoration, and esthetic dentistry.
After graduating, she practiced in San Francisco and Palo Alto before making Austin her home. She has always had a passion for continuing education and brings knowledge of the latest studies and treatments to her practice. Her goal is to create a lasting connection with her patients and to offer an experience that is customized and exceeds their expectations.
Outside of dentistry, Dr. Kumata is actively involved in the local community and loves volunteering, cooking, trying new restaurants, running, and rooting for the Longhorns.
Blog Post
November 3, 2023
Blog Post News
September 30, 2022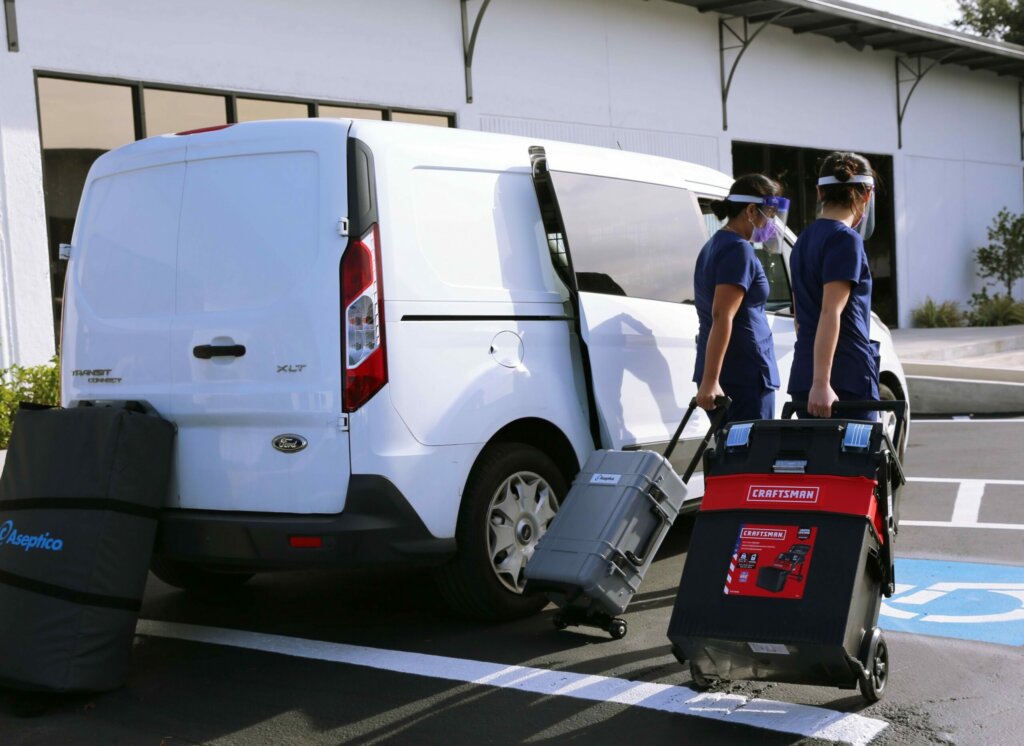 The development of technology has eased the complexities of life in many ways. There are apps and devices to service every need. Dentistry is not void of these improvements. Modern technology in the dental industry allows for […]