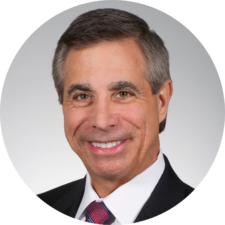 Dr. Solomon received his D.D.S. degree from Baylor College of Dentistry. He brings passion, education and the desire to positively impact people's lives to his practice. His dedication began early as a Dean's Honor List undergraduate student at the University of Texas at Austin and Summa Cum Laude with a Bachelor of Arts degree.
Dr. Solomon's dedication to his patients and his field prompted him to pursue advanced continuing education including graduating from the prestigious L.D. Pankey Institute, the world renowned Las Vegas Institute for Advanced Cosmetic Dentistry, The Texas Institute of Advanced Dental Studies and The Jameson Leadership Forum.
Dr. Solomon feels it is important to give back to the community; he coordinates a panel of dentists that provides dentistry to the less fortunate and for victims of abuse and domestic violence for over 20 years.
Since then he has received many honors including a feature in Texas Monthly Magazine as "Top Dentists in Texas" in 2006, 2007, and 2008. He also received both a Fellowship and Mastership from the Academy of General Dentistry – one of less than 7% of dentists nationwide to have accomplished this.
Multiple appearances on ABC's Dental Health News Program
Lectures to medical residents at the University of Texas Southwestern Medical School
Served as a Clinical Instructor at Baylor College of Dentistry
Currently serves as a clinical instructor at Texas A&M, College of Dentistry
Popular speaker providing continuing education seminars to other dental professionals on the aesthetic appearance of dentures
Dr. Solomon was born and raised in Fort Worth, Texas and married his high school sweetheart, Rossi. They have two daughters, Jennifer and Julie.
Blog Post News
October 28, 2022
A visit from the dentist for an annual check-up, in Enable Dental's case, is the bare minimum for dental hygiene. The key to optimal oral health is in daily habits. Below are the top tips to implement everyday to keep your teeth, gums and […]
Newsletter
April 21, 2022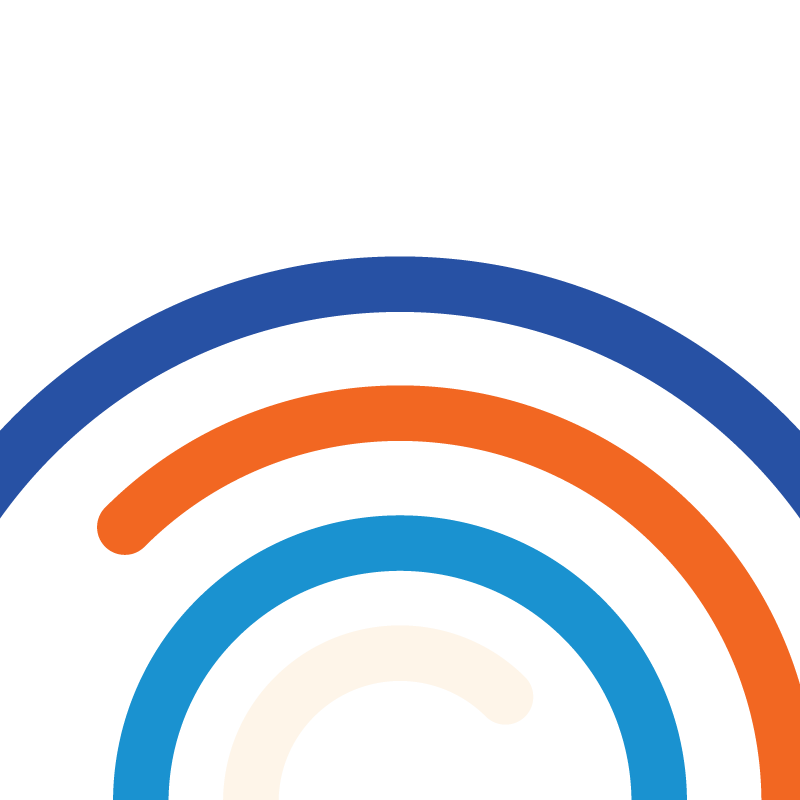 CareQuest Innovation Partners and MATTER today announce the addition of leading industry partners and more than $1 million in available investment capital to SMILE Health, a first-of-its-kind program to identify and […]