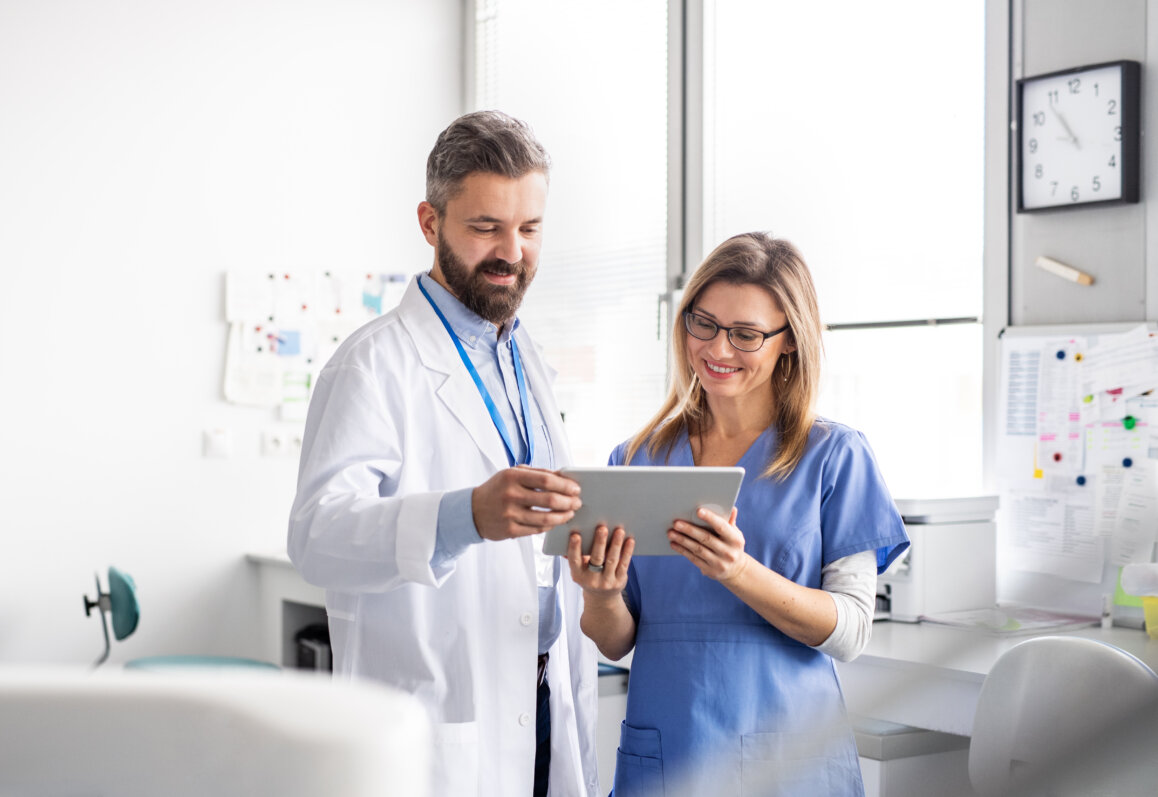 Our Background
We solve important dental issues and reduce stress for patients and their loved ones. Our dental team comes to the patient – wherever they are. Our licensed professionals are highly qualified and committed to providing the best care to our patients.
Our Experience
We are equipped with portable technology and systems that allow us to provide at-home or onsite dentistry. Our handheld digital x-ray units, custom dental chairs, and wheeled dental units make it possible to thoroughly diagnose and perform dental treatment in different living environments.
Our Mission
Enable Dental strives to enhance health equity and eliminate health disparities by providing patient-centered dental services to senior and special need populations through a non-traditional, innovative model using portable, at-home dentistry.
Our Vision
Access. Equity. Ease. Efficacy.
We envision a world where the unique portable dental services we provide increases patient access, increases health equity, reduces obstacles and barriers to needed dental services, and improves patient outcomes.
Our Core Values
Care
Employees
Employees are our greatest asset.
Patients & Partners
Quality of care is our highest priority.
Own
Employees
We own our actions and hold ourselves accountable.
Patients & Partners
We deliver on our promises and make it right if we don't.
Challenge
Employees
We want to challenge and be challenged.
Patients & Partners
We challenge the status quo of what dentistry can be.
Together
Employees
We are one team working together to serve, build, and innovate.
Patients & Partners
We connect the dots.
Fun
Employees
We make work fun and laugh at ourselves.
Patients & Partners
We help people smile and enjoy doing it.
Growth
Employees
We cultivate an environment that fosters growth as people, colleagues, and a company
Patients & Partners
We expand access to care through innovation.