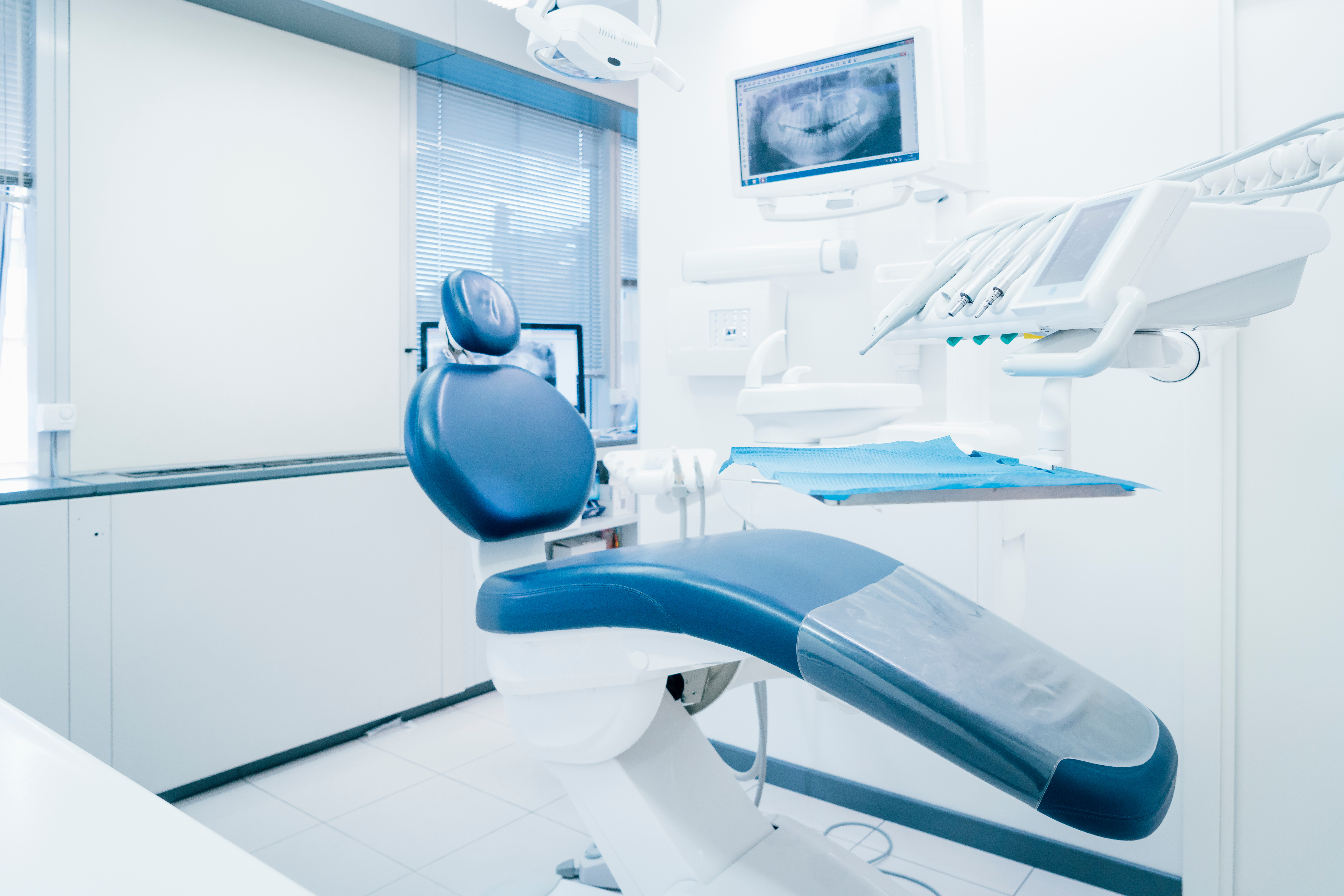 Portable/Mobile Dental Careers
The best talent in the dental industry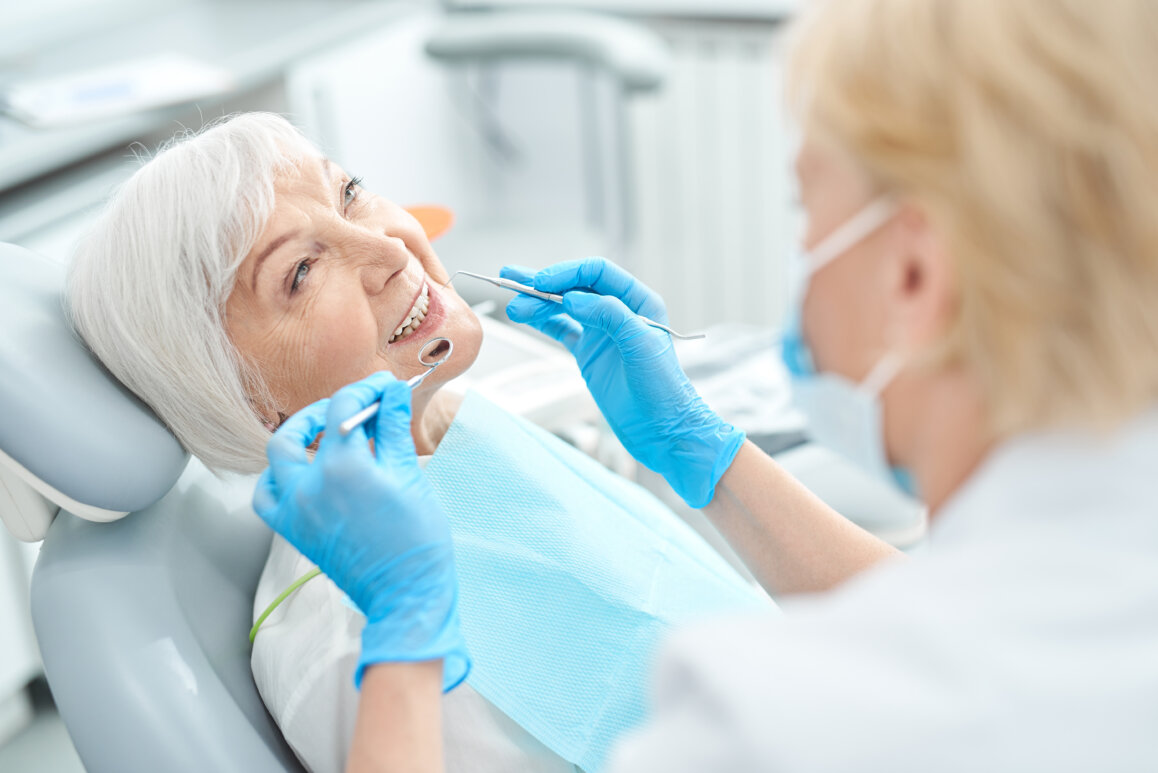 Want To Work At Enable?
We are seeking to find the best talent in the dental industry. We're a unique company with a focused mission of helping patients who have challenges with traditional dental delivery model. Our growth plans include a national rollout and will be coming to your area soon. We prefer to find talent first, so we may adjust our expansion plans to prioritize working with 'A' players and game-changing people.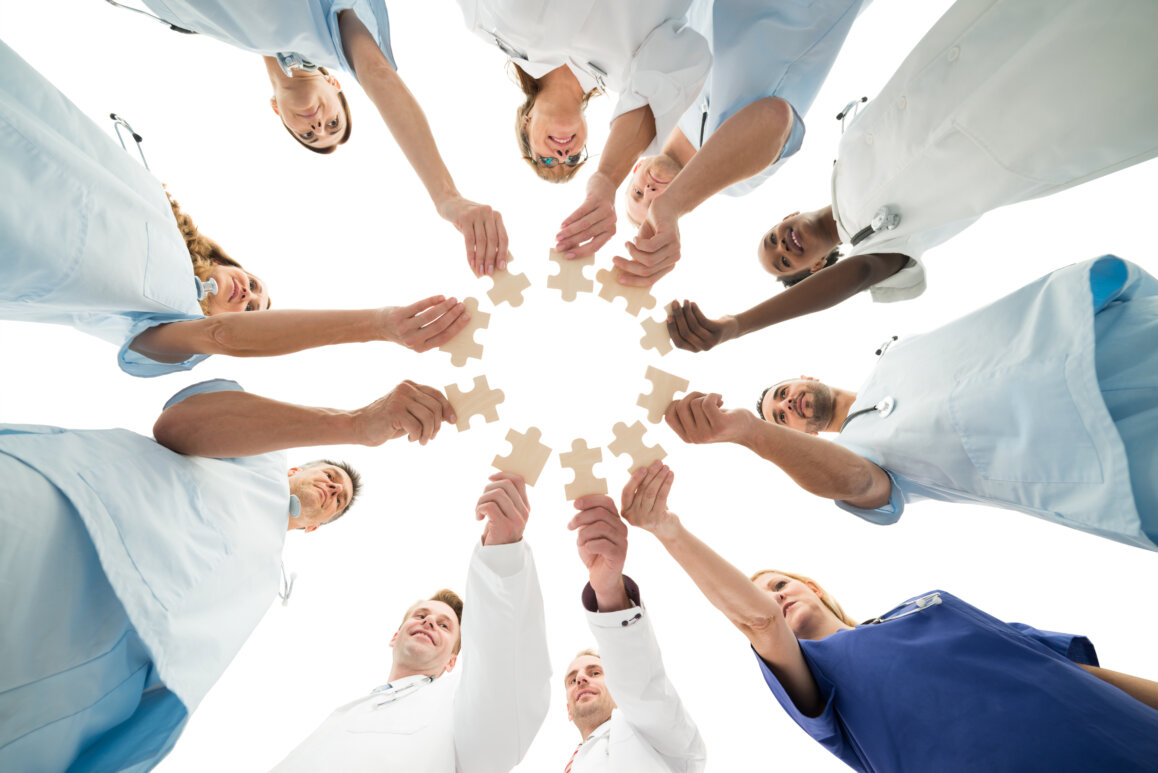 What Type Of Roles Do We Have?
Dentists
Hygienists
Treatment coordinators
Dental assistants
Corporate support and back office
Business development
Sales and Community Relations Managers
Direct and B2B sales in various end-markets
What's It Like To Work At Enable?
You will work with or support patients who actually need your help or fundamentally lack access to traditional dental care – you will make a difference in someone's life every day
We care passionately about doing the right thing for our patients and families
We're growing and like to promote from within
Focus on continuous learning and improvement in what we do
Don't see any open positions? Send us your resume and why you are interested in our company to [email protected].