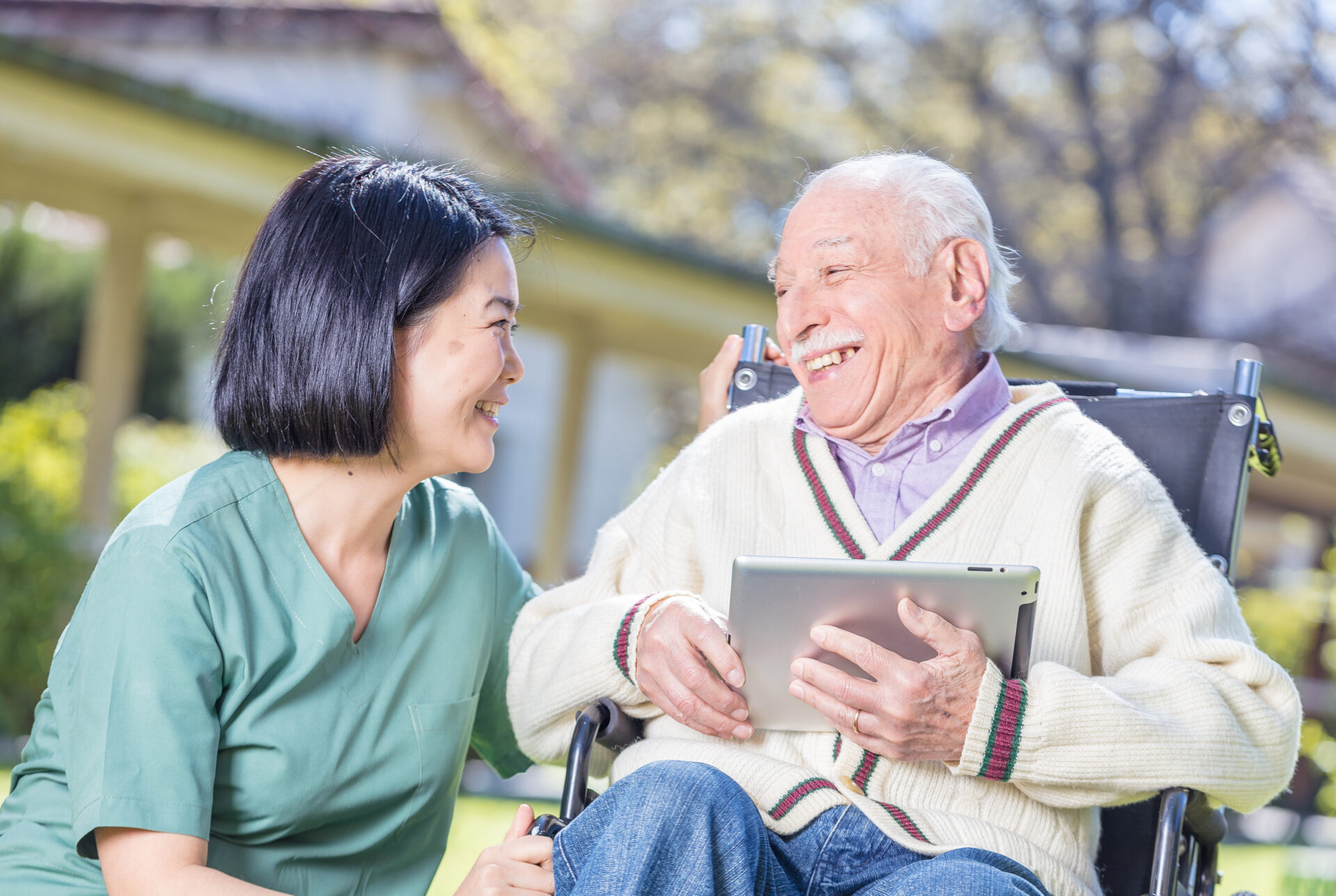 Texas Skilled Nursing Facility
Dental Insurance Program for Facilities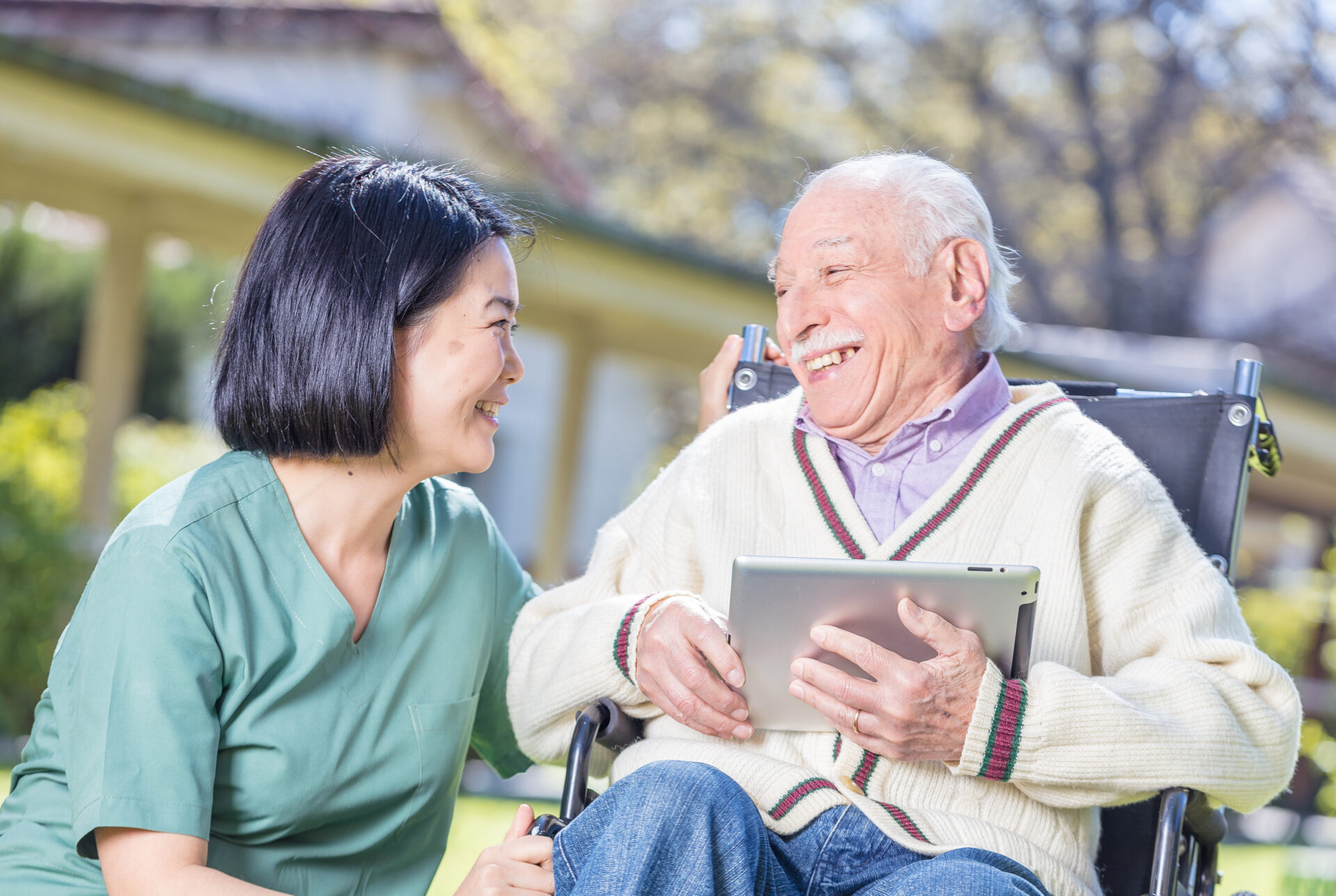 Who We Are?
We solve important dental issues and reduce stress for patients and their loved ones. Our dental team comes to the patient – wherever they are.
All of our dentists are licensed and have  additional training specific to assist in portable dentistry.
Our licensed professionals are highly qualified and committed to providing the best care to our patients.
About Our Program
We are most likely your existing dentist as we have been serving Long-Term Care facilities for over 12 years.
We partnered with Comprehensive Mobile Insurance Company, Inc. after searching for a partner that holds a similar philosophy to Enable Dental
They have a 100% perfect
ethical and legal record and align with Enable Dental's philosophy of "Patients First"
They are in good standing
with all relevant
governmental agencies
They have many
endorsements from long-term
care facility administrators and other
staff
What We Cover?
Coverage of up to $7,500 per policy year

Full exams
Cleanings
X-rays
Fillings
Extractions
Dentures
Partials

Reline new and existing dentures
Repair new and existing dentures
Replacement of lost dentures every 12
months with no additional cost
What Does It Cost?
This program is covered fully by Texas Medicaid
We offer a $7,500 per year coverage program
It is one of the finest dental policies to long-term care residents
This extensive coverage is covered at NO additional cost to the resident or the facility through the Incurred Medical Expense Adjustment (IME).
Mobile dentistry is crucial for individuals with mobility issues at Skilled Nursing Facilities as it eliminates the logistical challenges of transportation, ensuring consistent oral care. This approach brings dental services directly to their doorstep, maintaining their oral health and overall well-being. By reducing barriers to access, mobile dentistry promotes comfort, dignity, and improved oral hygiene for those with limited mobility.
21%
Of U.S. seniors are keeping their teeth longer than they did in the past.
15%
Of 65-74 year-olds reported opting for foods that are easier to chew due to dental problems, which are associated with weight loss and malnutrition.
1 Out Of 6
Number of seniors with untreated cavities.
60%
Of seniors experience gum disease.