Dental & Hygiene Mobile Services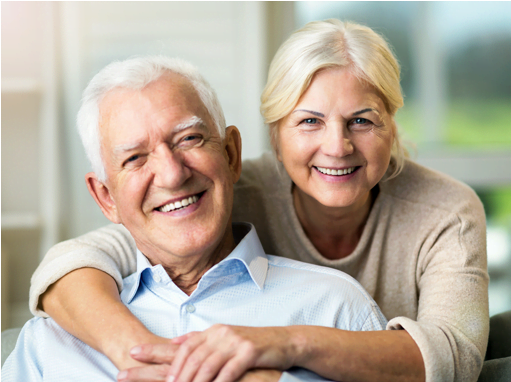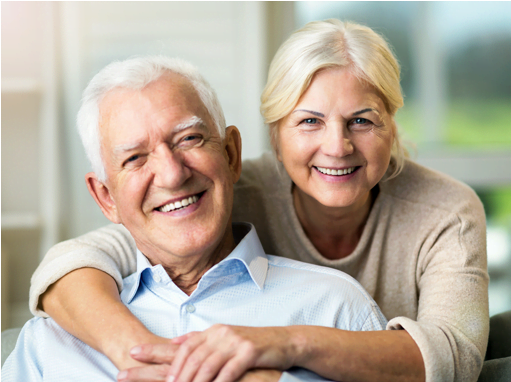 Our services are designed to reduce caregiver stress and improve patient health outcomes. You or your loved one receive personalized, high-tech dental care without having to leave home. We strive to develop long-lasting, comfortable relationships in the comfort of the patient's residence.
Many times, we are called to address specific dental issues like pain, infection, or a troublesome denture. Our mobile on-site dental treatments are comprehensive in nature and include fillings, crowns, extractions, fillings, fixed dental bridges, root canals, partial dentures, complete dentures, and other dental treatments needed.
We bring a portable dental operatory, dental chair, and low-dose x-ray system directly into the patient's home or living facility. We can even provide care for patients in bed or someone more comfortable in a wheelchair.
During the initial exam visit, the dentist will baseline the patient's current dental condition. This exam includes a medical history review, oral cancer screening, and identification of any existing oral health issues. A prophylaxis cleaning may also be provided at this first visit. Our patients are then seen for preventative visits on a regular, recurring basis.