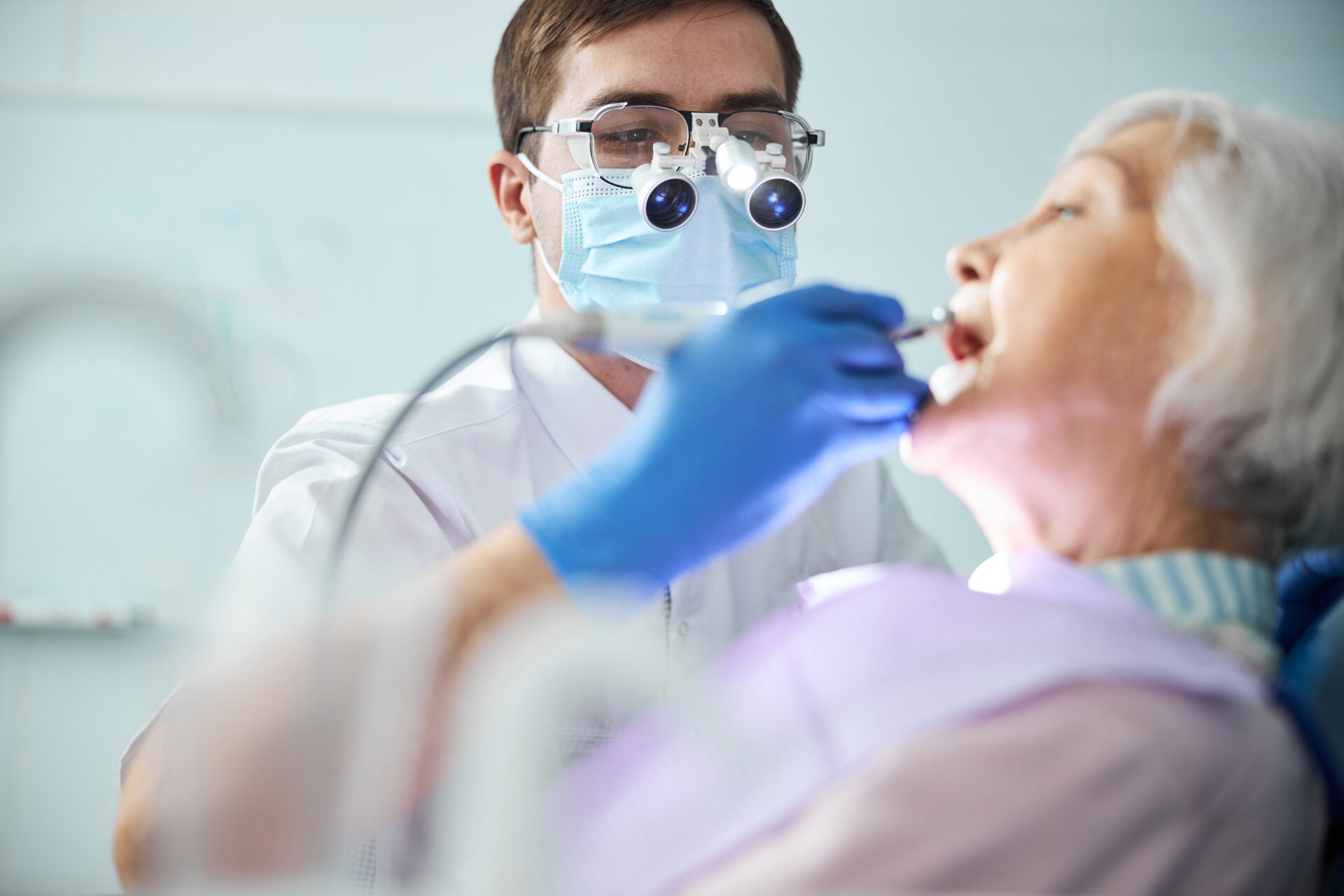 PACE Programs
Providing Compassionate At-Home and On-Site Dental Care
At Enable Dental, our mission is to provide patient-centered dental services to adult and special needs populations through a non-traditional, innovative portable, on-site dentistry model. By expanding access to dental care, we aim to serve those in need within the PACE community. Because 68% of seniors experience gum disease and one in six is affected by untreated cavities, we believe in the importance of preventive dental care or treatment to maintain oral Health.
Best-in-Class Care at Your Doorstep
Our professional clinical teams are equipped with portable technology and systems that allow us to provide at-home/on-site dentistry. We use handheld digital X-ray units, custom dental chairs, and wheeled dental units to diagnose and perform dental treatment in different environments thoroughly.
63.6%
Of PACE programs mandated a dental examination within 31-60 days of enrollment
15.6%
Of PACE programs had a dental manual, which may contain information regarding goals of dental treatment, guidelines for achieving these goals, service roles and responsibilities for dentists, and other protocols for the delivery of dental care
32.3%
Of PACE programs has any quality assurance for dental care
58.8%
Of PACE programs had a protocol for their enrollees to receive a cleaning every 6-12 months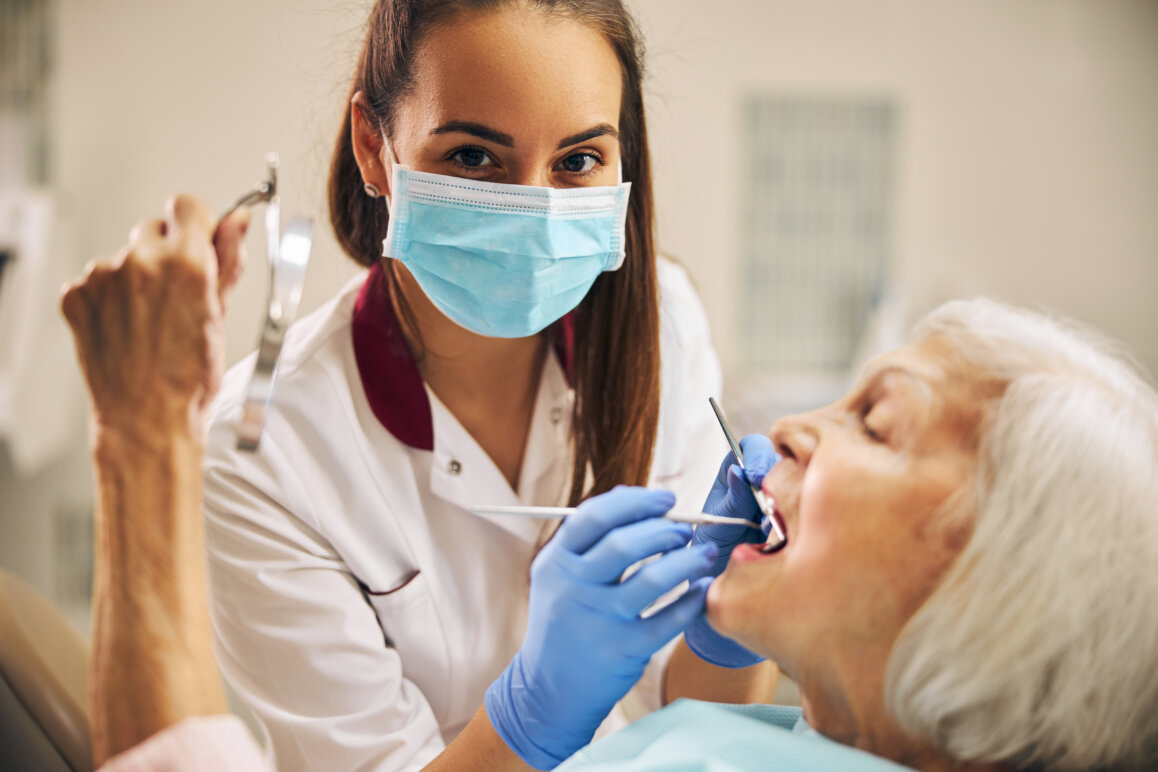 Dental Solution For All
Efficient Delivery Model

Scalable solution that expands as needed.

Portable Experts

Experienced dental professionals providing holistic approach and quality dental services in unique environments.

Improve Health Outcomes

Routine preventive dental visits and early dental treatments to address dental needs before they become emergencies.

Convenient

Reduce travel time and avoid crowded waiting rooms or lengthy wait times.
"*" indicates required fields
How Our Mobile Dentistry Process Works