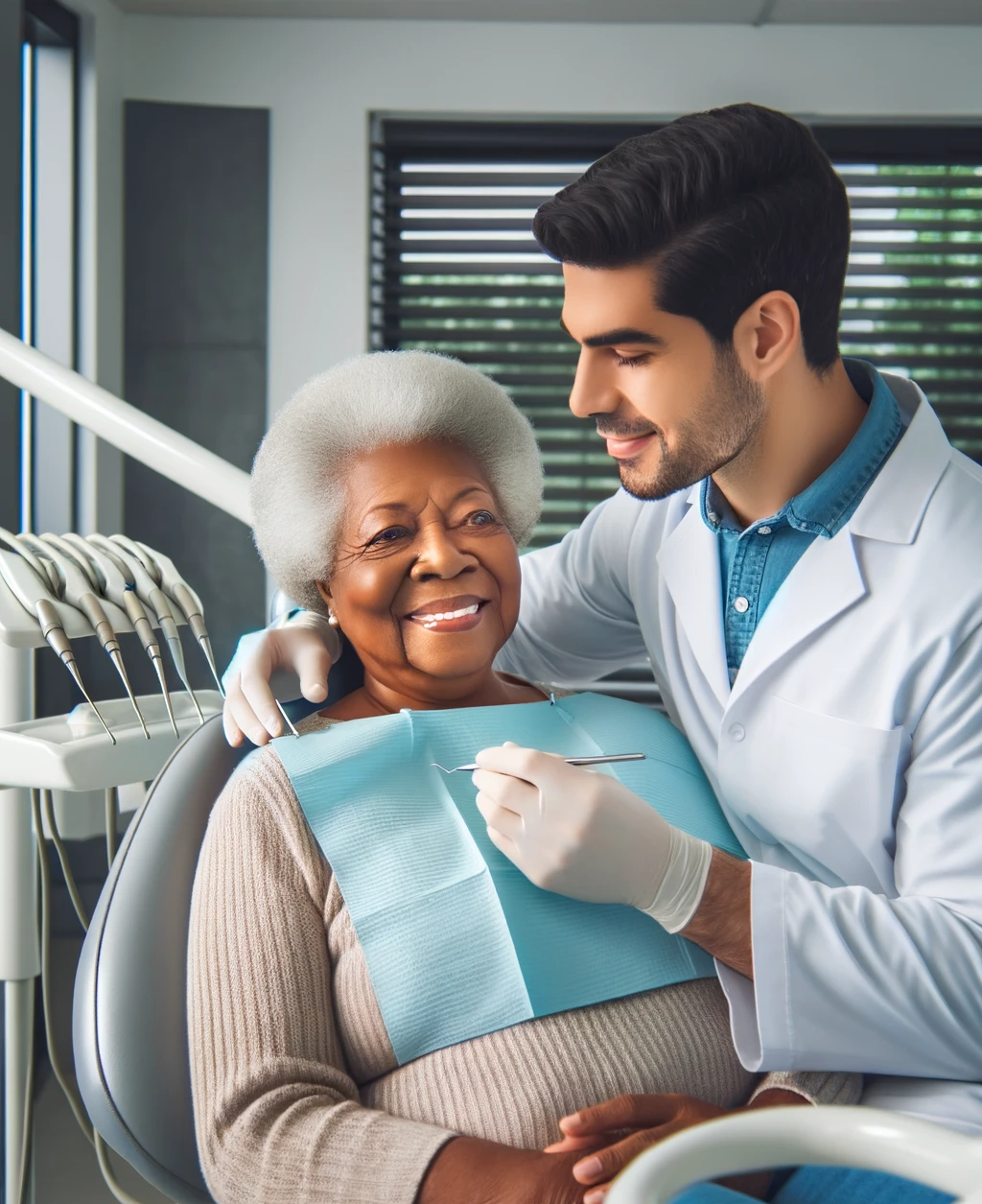 Enhancing Equity in Senior Healthcare: A Compassionate Approach to Geriatric Medicine, Dental and Behavioral Care, and All Other Needed Services
Introduction
The healthcare landscape for seniors, especially in the realms of geriatric medicine, dental care, behavioral health, and physical therapy, is fraught with disparities. As our society addresses the needs of an aging population, ensuring equitable access to these essential services is increasingly critical.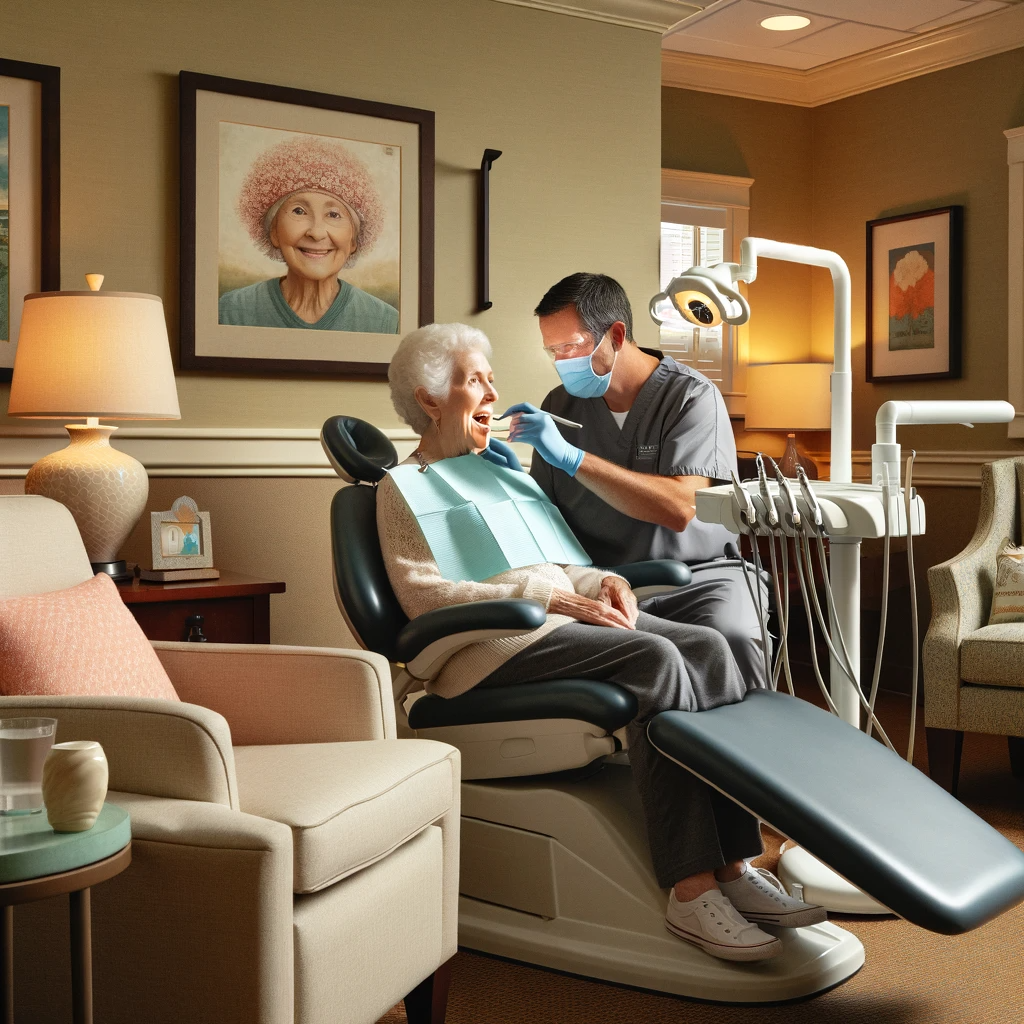 This article examines the challenges and opportunities in providing comprehensive healthcare to seniors, with a particular focus on those in various living settings such as assisted living, independent living, nursing homes, and memory care facilities.
Understanding the Inequities
Seniors in long-term care environments face unique health challenges that necessitate specialized care. However, disparities in access to these crucial services are evident. Factors like location, socio-economic status, and the type of care facility significantly influence the quality and availability of medical services for seniors.
Geriatric Medical Services: A Foundational Need
Geriatricians are regular doctors who have additional training in treating older adults, especially those ages 65 years and up, who often have complex medical issues. The care they provide is essential for addressing the complex health needs of the elderly, however it is not always accessible. In facilities like nursing homes or assisted living, the absence of on-site geriatric specialists can be a significant barrier, particularly for those with mobility or transportation issues. This does not dive into the significant shortage of employees at these facilities and this is also a major concern as it limits the ability to bring patients to and from these locations.
Revolutionizing Dental Care with Enable Dental
Dental health, a critical but often neglected aspect of senior care, can be significantly improved by partnering with services like Enable Dental. Enable Dental specializes in providing mobile dental services, bringing essential dental care directly to seniors in various living situations, including those in memory care who may face challenges in accessing traditional dental services. This innovative approach ensures that all seniors, regardless of their cognitive or physical abilities, have access to regular, high-quality dental care, thereby improving their overall health and quality of life.
Behavioral Health: A Cornerstone of Senior Wellness
Behavioral health services are crucial for seniors, particularly for those with dementia and Alzheimer's disease. Limited access to these services in long-term care settings can exacerbate mental health issues, impacting overall well-being.
Other Medical Services: Empowering Mobility and Independence
Physical therapy, pharmacy, infusion and many other services are vital for maintaining or enhancing seniors' mobility and independence. The availability of qualified clinicians varies across care settings, which can affect a senior's ability to manage chronic conditions or recover from injuries.
Navigating the Healthcare Maze
Seniors often struggle to receive comprehensive healthcare, regardless of their living arrangements. This issue stems from a healthcare system that sometimes fails to provide integrated care across different settings or that has become overly complex. Marc S. Ryan 🇺🇦 provides a very good review of how the system is broken and ways to fix it. He seeks to demystify the U.S. healthcare system, helping Americans become wiser consumers.
Pathways to Improved Care
To combat these disparities, a multifaceted and empathetic approach is necessary:
Holistic Integrated Care Models: Developing integrated care models that encompass medical, dental, and behavioral health services is key to holistic senior care. This approach ensures all aspects of health are addressed in tandem.
Policy and Funding Focus: It's critical that government policies and funding allocations prioritize senior healthcare. Special emphasis should be on reaching underserved regions and improving facilities. Additionally, incentivizing healthcare professionals to specialize in geriatric care could make a significant impact.
Technology as an Access Bridge: Utilizing telemedicine and other technological advancements can greatly reduce the healthcare accessibility gap for seniors, particularly in remote or underrepresented areas.
Empowering Communities and Families: Fostering community and family involvement in the care of seniors adds a layer of support and advocacy. This approach ensures their healthcare needs are comprehensively met.
Mobilizing Healthcare Providers: Establishing a network of mobile clinicians can extend healthcare services to areas where traditional medical access is limited or nonexistent.
Conclusion
Ensuring healthcare equity for seniors is challenging yet imperative. While many focus on serving the majority, there remains a subset of the senior population overlooked due to geographical isolation or lack of mobile healthcare services. Acknowledging and addressing the unique needs of these seniors is crucial to providing them with the comprehensive and respectful care they deserve. As we progress in medical knowledge and technology, our commitment to healthcare equity and accessibility for all seniors must similarly evolve.