Dr. Daniel Gilstrap was born and raised in the Kansas City area. The oldest of four, he grew up immersed in sports teams and his church community. Dr. Gilstrap completed his undergraduate studies at Drury University in Springfield, Missouri where he graduated with highest honors. He then earned his DDS at the UMKC School Of Dentistry, also graduating Summa Cum Laude. In addition to his service with KC Mobile, Dr Gilstrap has maintained a private practice in Overland Park KS since 2012. He lives in Prairie Village with his wife and three sons where he enjoys cooking, watching sports, reading, playing the guitar and spending time with family.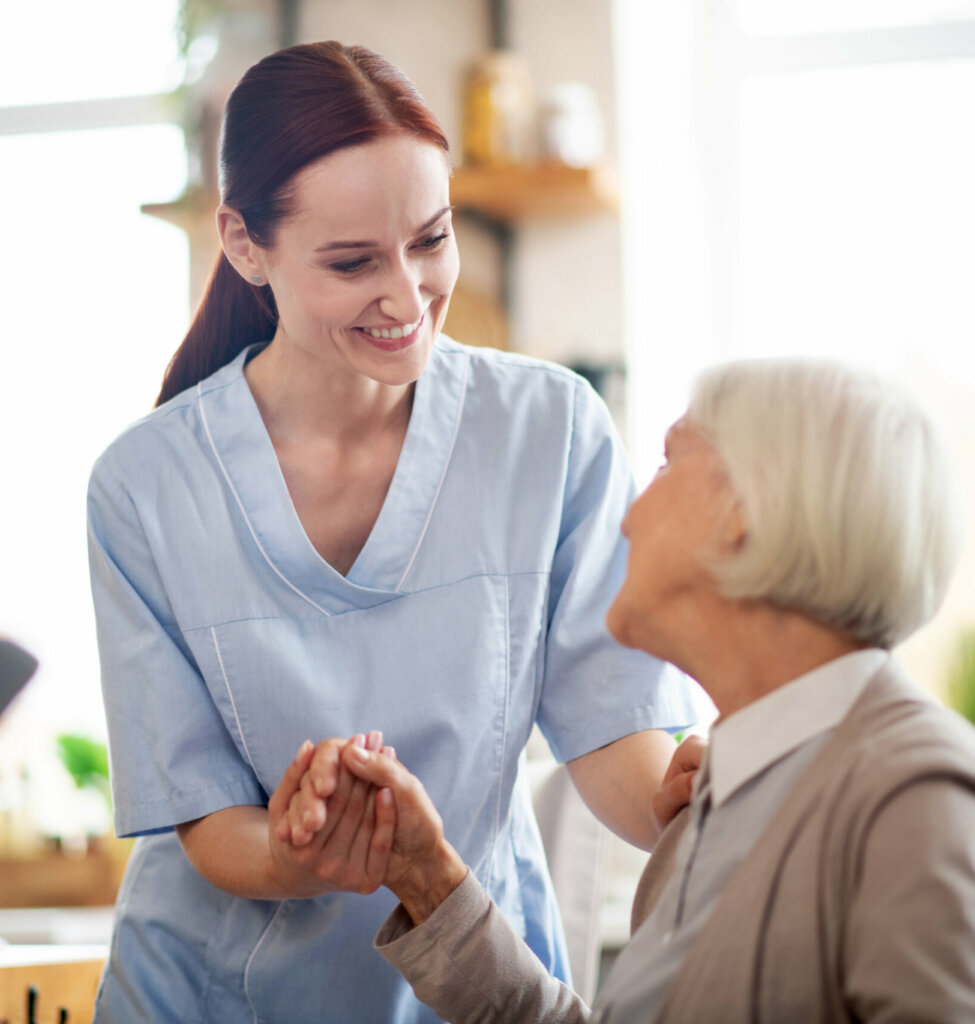 Blog Post Uncategorized
October 13, 2022
There are many wives' tales and myths surrounding dental health and oral hygiene, so here are a few facts to keep the record straight. It can be surprising to see the statistics on dental care and to recognize that your own habits contribute to these numbers!