Dr. Nadia Tishler earned her undergraduate degree in Biology from Texas Tech University. She went on to pursue her Doctor of Dental Surgery at the University of Texas School of Dentistry at Houston. To further her education and expertise in all things dentistry, she completed an Advanced Education in General Dentistry residency at the Department of Veterans Affairs in Birmingham, Alabama. She treasured the time spent serving the brave men and women who served our country. However, she is thrilled to return to the great state of Texas to practice dentistry!
COVID-19
December 8, 2020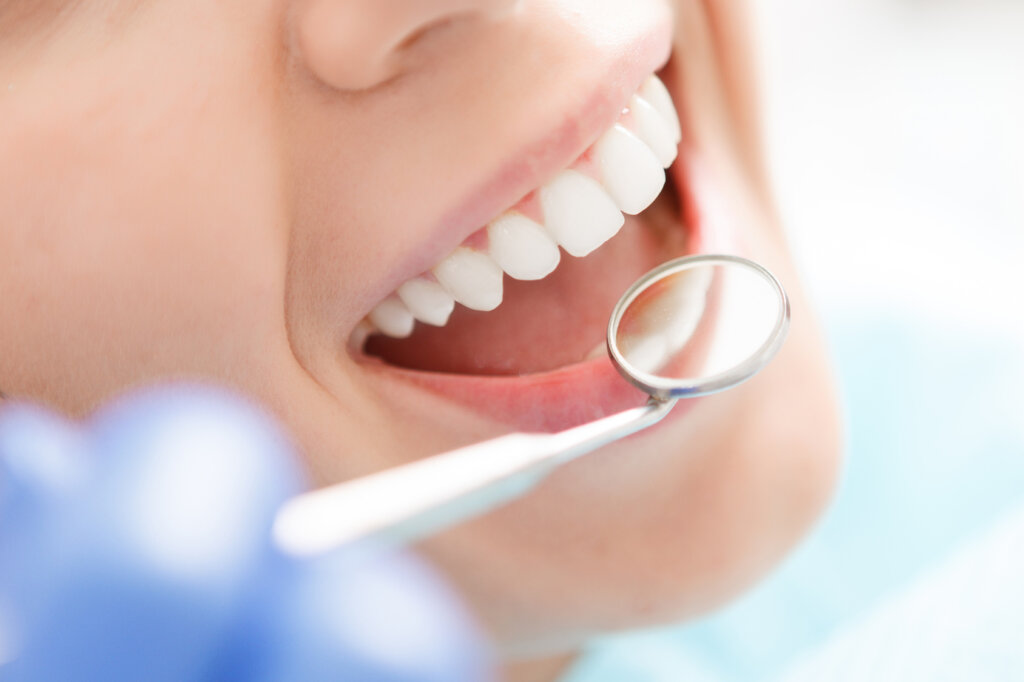 At Enable Dental, our dentists can provide on-site dental care to you or your loves ones in the comfort of your home. Our dental team is trained to work with a wide range of patients of all age groups and various […]
Blog Post Uncategorized
October 13, 2022
There are many wives' tales and myths surrounding dental health and oral hygiene, so here are a few facts to keep the record straight. It can be surprising to see the statistics on dental care and to recognize that your own habits contribute to these numbers!