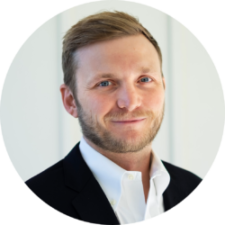 Paul Langley is a dynamic business leader and the CEO of Enable Dental, a leading portable at-home dental company. As the CEO of Enable Dental, Paul is responsible for leading the company's strategic vision, driving growth and profitability, and ensuring that the company continues to deliver innovative solutions that help Enable Dental deliver the best possible care to its patients.
Under his leadership, Enable Dental has achieved impressive growth, expanding its operations across multiple states, and establishing itself as a market leader in portable at-home dentistry. Paul's commitment to excellence, his entrepreneurial spirit, and his passion and focus on the bottom line have made him a respected figure in the industry.
Through his work at Enable Dental, Paul is transforming the dental industry, making it more accessible, efficient, and patient-focused than ever before. His vision and leadership have both helped Enable Dental to achieve its mission and provide a platform for empowering dental professionals to reach the highest standard of care for their patients.
Paul Langley has over ten years of experience in the investment and banking industry. Before joining Enable Dental, Paul was a Vice President at CenterGate Capital. Paul is a graduate of Washington University in St. Louis and holds a degree in Economics.
Newsletter
April 26, 2022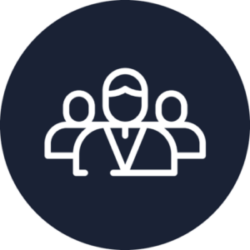 Enable Dental provides portable, at-home dental care for geriatric and I/DD populations in the comfort of the patient's home or community. Enable focuses on building and maintaining deep relationships with our partners and […]
COVID-19
December 8, 2020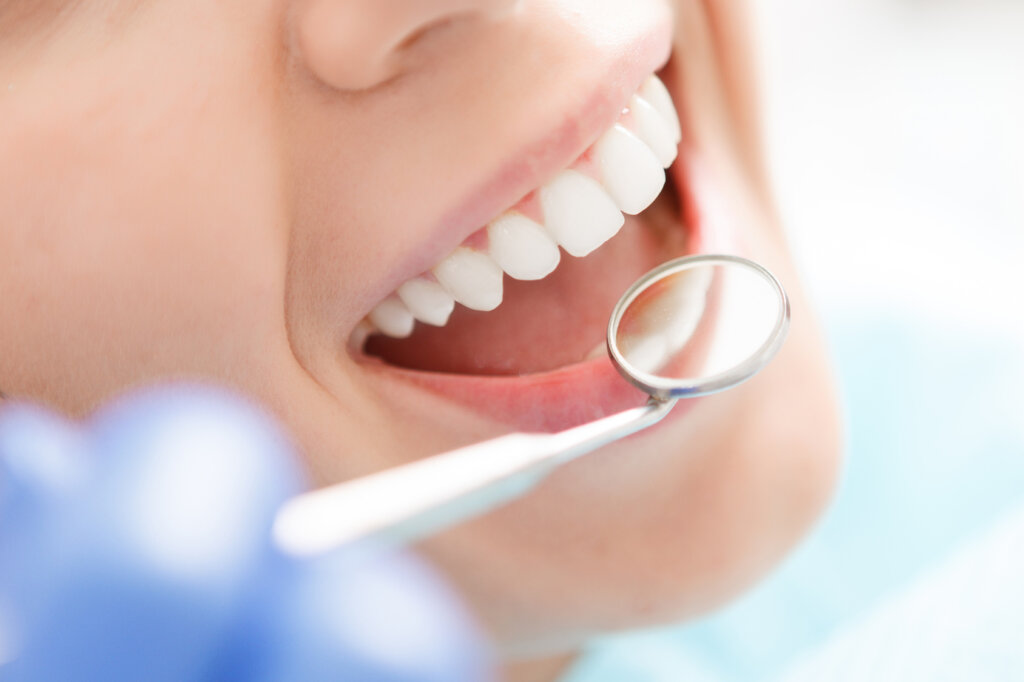 At Enable Dental, our dentists can provide on-site dental care to you or your loves ones in the comfort of your home. Our dental team is trained to work with a wide range of patients of all age groups and various […]