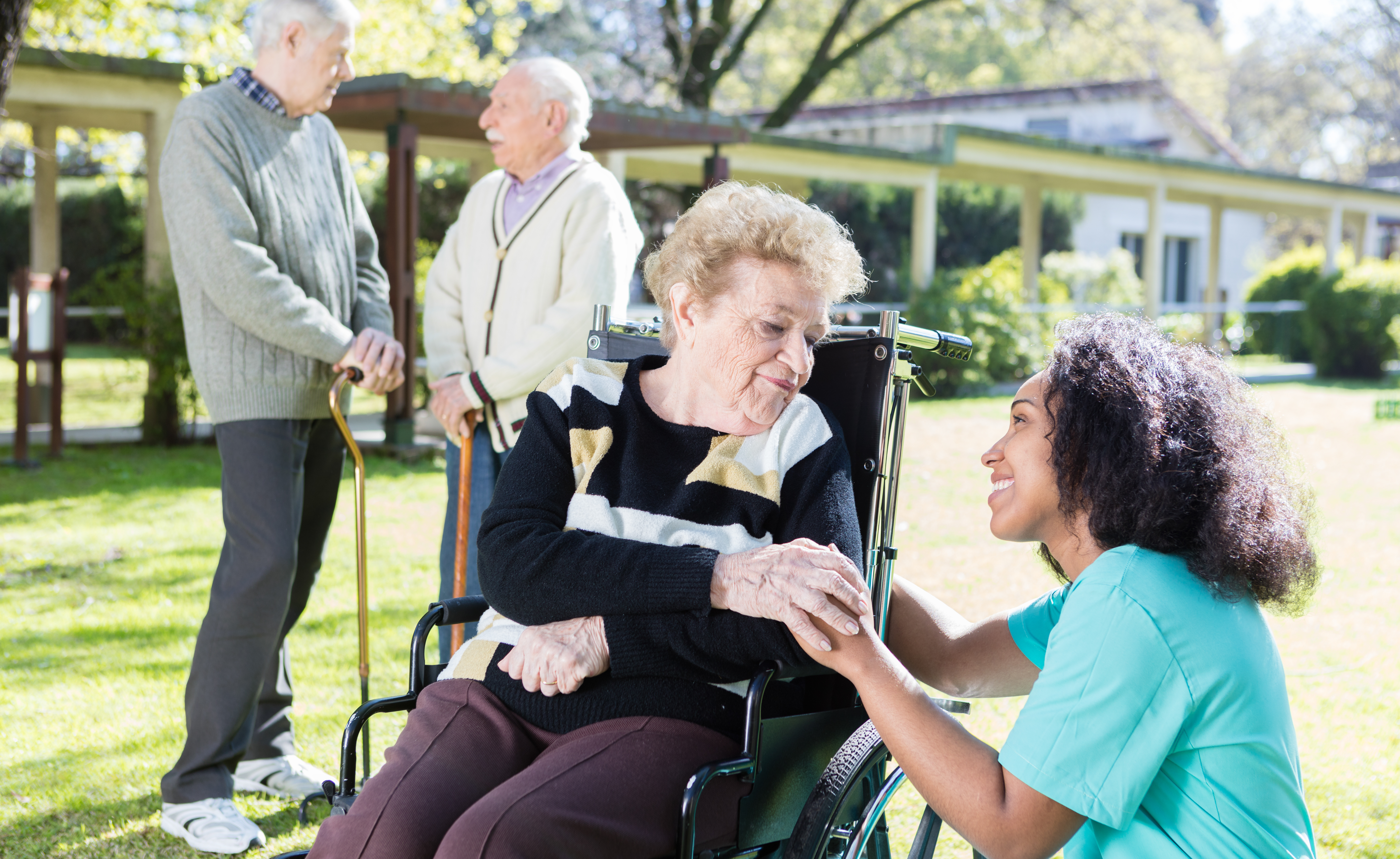 Texas Skilled Nursing Facility Dental Insurance Program - Facilities
Who We Are?
We solve important dental issues and reduce stress for patients and their loved ones. Our dental team comes to the patient – wherever they are.
All of our dentists are licensed and have  additional training specific to assist in portable dentistry.
Our licensed professionals are highly qualified and committed to providing the best care to our patients.
About Our Program
We are most likely your existing dentist as we have been serving Long-Term Care facilities for over 12 years.
We partnered with Comprehensive Mobile Insurance Company, Inc. after searching for a partner that holds a similar philosophy to Enable Dental
They have a 100% perfect
ethical and legal record and align with Enable Dental's philosophy of "Patients First"
They are in good standing
with all relevant
governmental agencies
They have many
endorsements from long-term
care facility administrators and other
staff
What We Cover?
Coverage of up to $7,500 per policy year

Full exams
Cleanings
X-rays
Fillings
Extractions
Dentures
Partials

Reline new and existing dentures
Repair new and existing dentures
Replacement of lost dentures every 12
months with no additional cost
Program Facts
Estimates of long-term care residents with unmet dental needs range
from 80-96%
78% of residents have tooth decay and 40% have periodontal disease, which can cause and/or accelerate damage to the oral cavity, heart, brain and lungs
Oral soft tissue lesions affect up to 38% of the elderly, causing pain and discomfort
What Does It Cost?
This program is covered fully by Texas Medicaid
We offer a $7,500 per year coverage program
It is one of the finest dental policies to long-term care residents
This extensive coverage is covered at NO additional cost to the resident or the facility through the Incurred Medical Expense Adjustment (IME).
How Do I Refer A Resident?
We invite you to refer residents to our program, where you can make a positive impact on their lives under your care.
By referring residents to Enable Dental, you can help us enhance their quality of life through comprehensive and compassionate dental services.  To refer a resident, simply click the link below for the referral form. We make the process quick and seamless, ensuring that residents receive the dental care they deserve promptly.
Facility Contract
Click here for the facility contract. It will open up in DocuSign
A More Efficient Program
Advantages
No exclusions for pre-existing conditions