The Advent of the Innovative CMS Guide and the Essential Role of Caregivers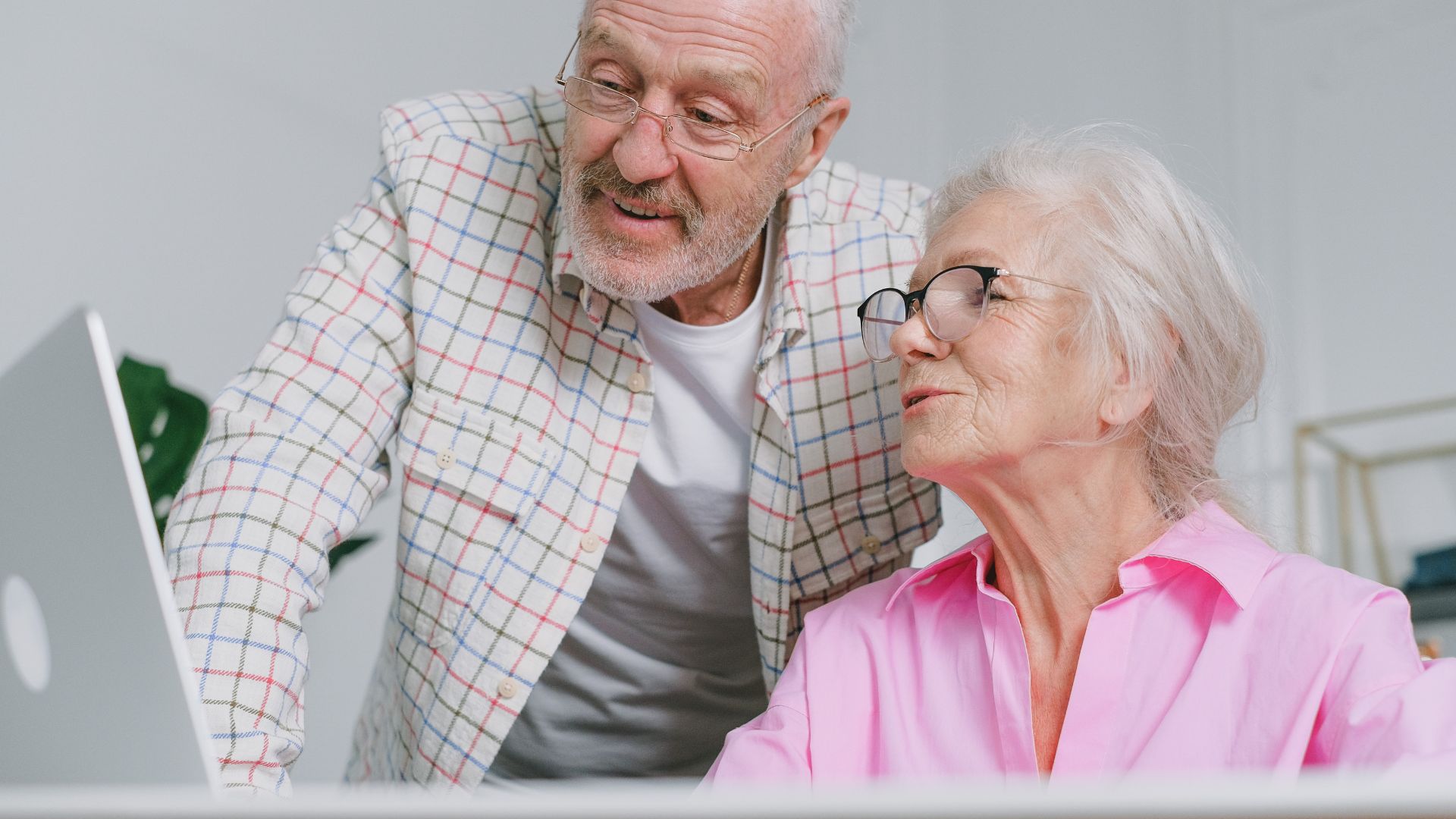 Recently, the Centers for Medicare & Medicaid Services (CMS) unveiled an innovative Guide Model aimed at enhancing care for individuals living with dementia and providing support for their unpaid caregivers. This initiative, known as the Guiding an Improved Dementia Experience (GUIDE) Model, underscores the importance of caregiving services provided by organizations like Enable Dental.
An Overview of The CMS Guide Model
In this model, several eligibility and participation factors apply. Participating Medicare Part B providers will establish Dementia-Care Programs (DCPs) that offer longitudinal care and support to Medicare beneficiaries living with dementia. Beneficiaries and their caregivers will receive a standardized set of services from an interdisciplinary care team, including care navigators and clinicians with dementia proficiency.
This new model is a marked step forward in dementia care, valuing both patients and caregivers. With a launch date set for July 1, 2024, organizations have begun preparing to adopt this innovative approach to dementia care.
The Important Role of Enable Dental
Enable Dental, true to their slogan of 'Providing At Home Dental Services,' brings critical dental services right to the homes or to the communities of those who face mobility challenges. This convenience is especially beneficial for seniors who often grapple with mobility or cognitive issues. This also holds true to Enable Dental's mission of continued focus on health equity and eliminating health disparities.
The compassionate professionals in our team understand the importance of maintaining regular dental exams, an aspect of health that can often be overlooked by people dealing with dementia. Enable Dental emphasizes the delivery of "in-home" or "on-site" dental care, making oral health easily accessible and convenient for seniors in the comfort of their own homes.
Beyond dental services, Enable Dental fosters a nurturing, understanding, and professional environment that respects the unique needs of each senior. Our use of portable technology and tools ensures that every dental visit in the comfort of one's home is as thorough and efficient as those conducted in traditional dental offices.
The CMS 'GUIDE Model' and the wonderful services provided by Enable Dental both endorse the positive impact of professional and personalized care for seniors living with dementia. As we look to the future, we can anticipate even more innovations and engagements that will ensure our seniors receive the quality, dignity, and convenience they deserve when it comes to their health and well-being. At Enable Dental, quality of life is at the heart of their services―we're not just providing in-home dental exams; we're helping to recreate smiles from the comfort of home.
The world of dementia care is evolving, and with it, so is the potential for a better, brighter future for those living with dementia and their dedicated caregivers.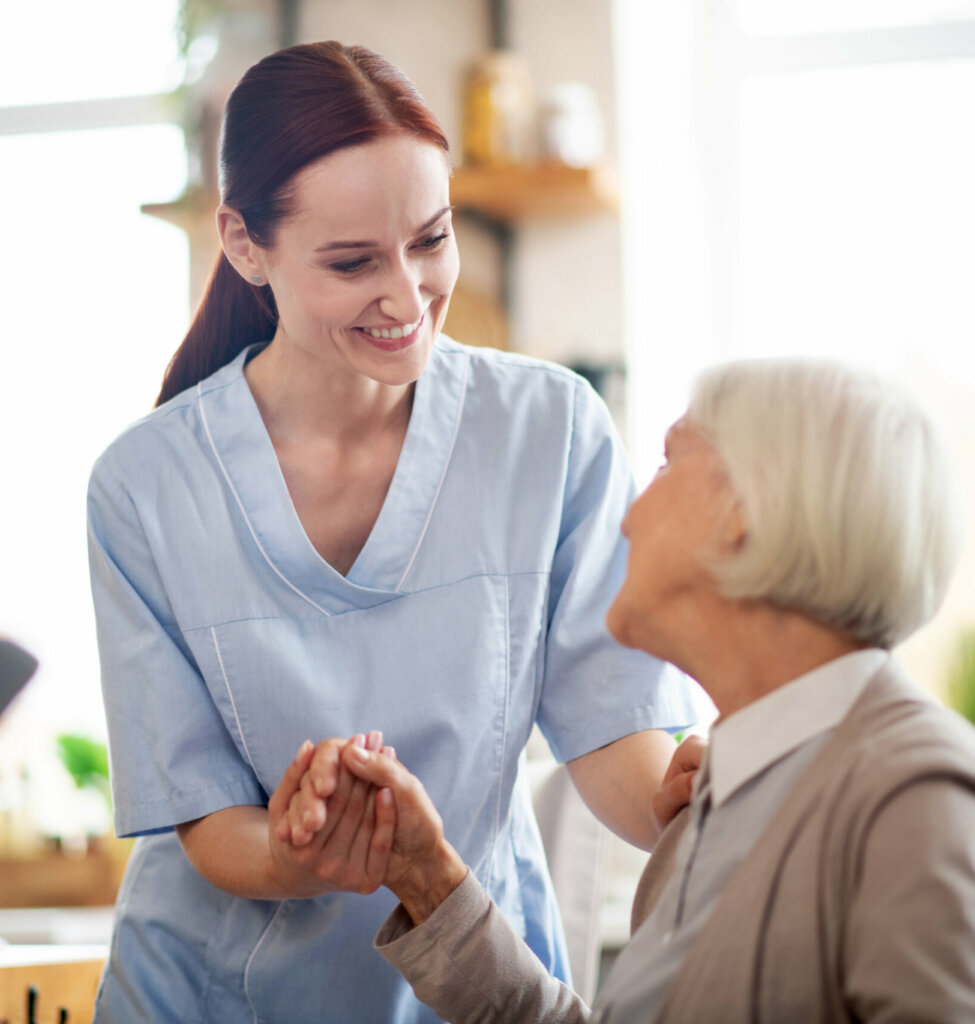 Blog Post
September 14, 2022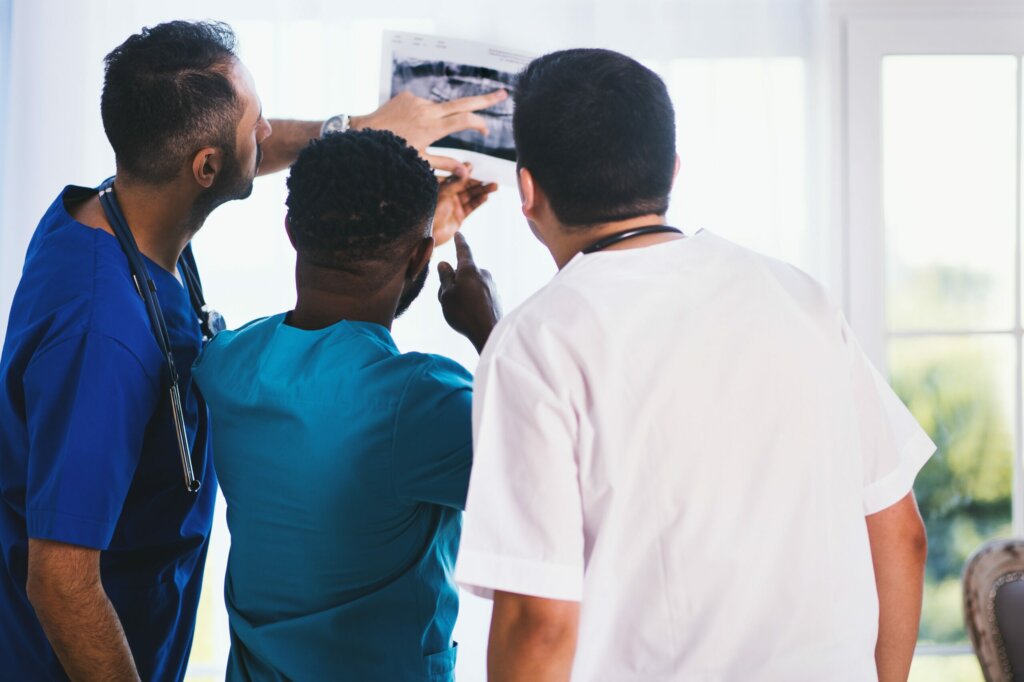 It's no secret that gum disease is a serious health condition. But did you know that it could also be linked to Alzheimer's? Alzheimer's is a scary form of dementia that unfortunately affects millions of people across the world. The exact causes are […]