According to the study, ventilator-associated pneumonia, or VAP, is the leading cause of death among critically ill patients. With many being placed on ventilators due to COVID-19, VAP has been on the rise.
The mouth contains good bacteria and bad bacteria. However, when placed on a ventilator, the tube that goes through your mouth and into your lungs picks up all bacteria, including the bad ones. This is why ongoing oral health care during this pandemic is essential. The study showed that one visit for preventive dental care within the past three years reduced the likelihood of VAP by 22%.
As a whole, Americans are 2.5 times more likely to have unmet dental needs due to lacking insurance. With COVID-19 also being a deterrent, less and less people are not prioritizing their oral health. If we can increase the number of people getting preventive oral care, particularly within the high risk communities, we can significantly reduce the incidence of oral disease and thus the burden on our health care system and patients' lives.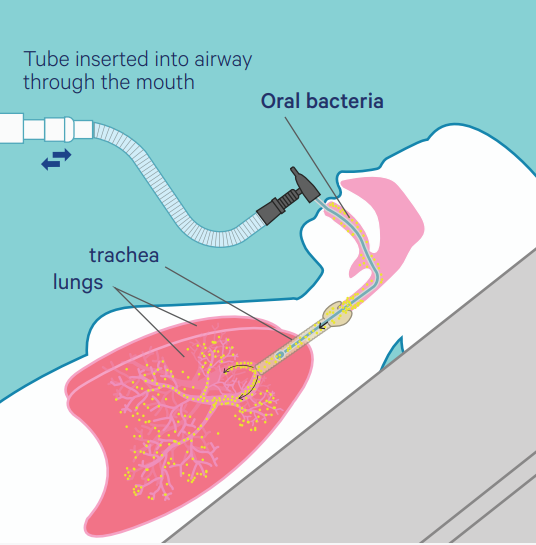 At
Enable Dental
, our dentists can provide on-site dental care to you or your loves ones in the comfort of your home. Our dental team is trained to work with a wide range of patients of all age groups and various physical challenges. Reduce your potential exposure to COVID-19 and other contagious diseases by avoiding high-volume traditional dental clinics while still getting high-quality dental care.
Click here
to read our COVID-19 safety guidelines and procedures.