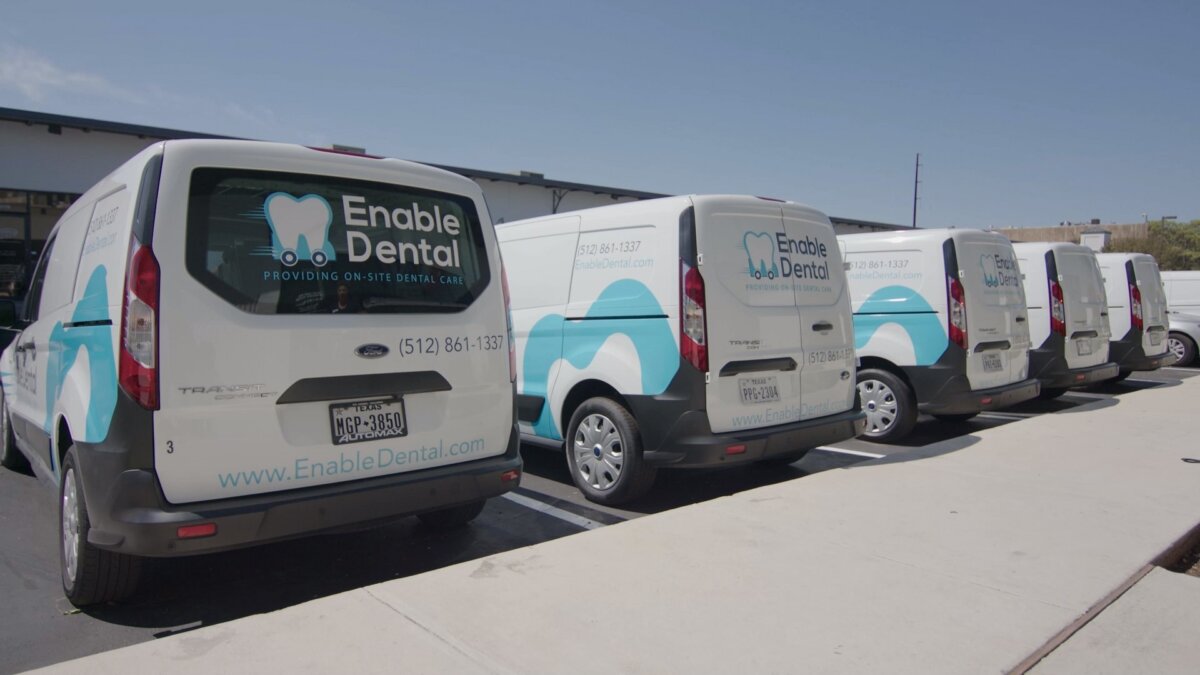 What Does 220 Time Around The Earth Mean To You?
As a portable at-home dentistry service provider, we are thrilled to celebrate a major milestone: over the past 12 years, we have driven more than 600,000 miles, which is equivalent to circling the earth 220 times! We take great pride in serving the many communities in which we operate, particularly those with seniors and individuals with mobility challenges, and are honored to have enriched their lives through our services.
Did You Know? It takes the International Space Station (ISS) about 13.5 days to circle the earth 220 times. It took us about 12 years.
Our commitment to bringing dental care to underserved communities has led us to take a unique approach to our practice. Rather than having patients come to us, we bring our dentist into their homes through our fully equipped portable process. By providing essential dental services directly in our patients' homes and communities, we have made it easier for those who have difficulty accessing traditional dental clinics to receive the care they need. This also helps when a patient has a fear of seeing a dentist. That level of anxiety can be a game ending experience. Our teams are trained for this.
Over the past 12 years, we have seen patients in memory care facilities, independent and assisted living communities, group homes, PACE centers, Skilled Nursing Facilities (SNF) and so many other places including personal residences. We do it all and we do it with an incredible team of clinicians.
In addition to our dedication to providing essential dental services, we strive to build meaningful relationships with our patients and become a trusted resource for their dental needs. Our compassionate and personalized approach has helped us earn the trust of our patients and the communities we serve.
As we reflect on our achievement of driving over 600,000 miles, we are grateful for the opportunity to serve our communities and make a positive impact on the lives of countless individuals we serve. As a team we are pushing forward with our vision of envisioning a world where the portable dental services we provide increases patient access, increases health equity, reduces obstacles and barriers to needed dental services, and improves patient outcomes. We look forward to continuing to provide essential dental care to those with need for many years to come.