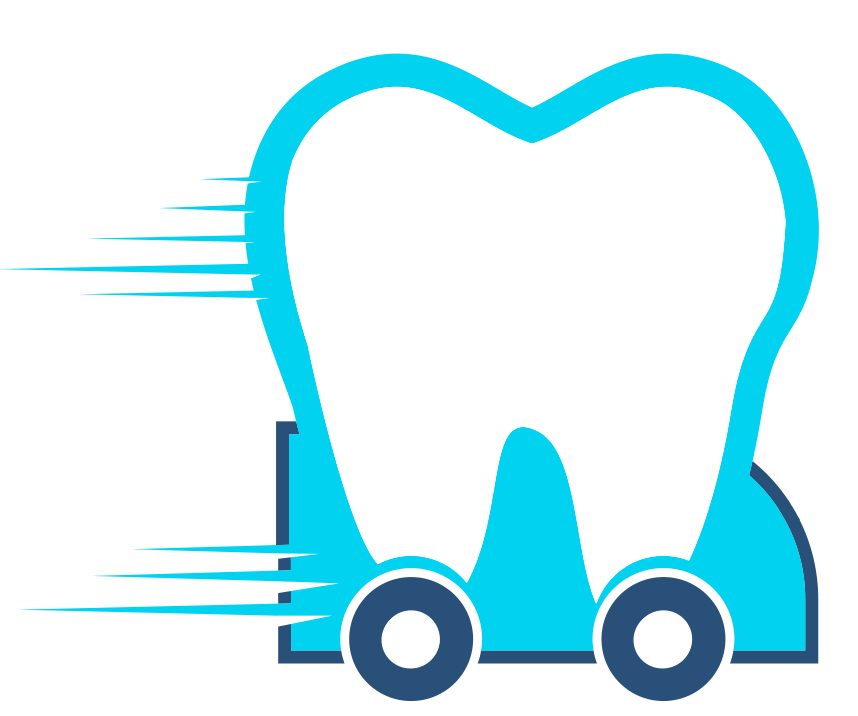 Enable Dental Announces Partnership With Align Senior Care
Enable Dental and Align Senior Care partner to innovate healthcare for the geriatric population by providing accessible, on-site dental care.
Enable Dental, is pleased to announce the most recent launch of its comprehensive portable, at-home dental care management program with Align Senior Care. Align Senior Care provides tailored care for vulnerable senior populations in 18 counties across Northern and Southern California.
Many members of the Align Senior Care community suffer from cognitive impairment, which makes transportation to and from provider offices challenging or traumatic. Align wanted to find a way to include on-site dental care and found the perfect partnership with Enable Dental. Enable understands the senior population and can distinguish specific geriatric needs from those of the general adult population.
"Enable Dental shares our mission to serve our most vulnerable and under-served populations," said Sherri Katz, Executive Director of Align Senior Care. "Enable Dental is patient-centered, geriatric-focused, and fully portable. We felt that a provider who understands the population we are serving is critical to achieving improved health outcomes. Their poly-dentistry skill set and state-of-the-art portable dental equipment made the decision to partner very simple."
"We are thrilled to partner with an innovative, responsive healthcare organization like Align Senior Care," said Paul Langley, CEO of Enable Dental. "Seniors living in institutional settings often lack access to quality dental care that meets their unique needs. Align's commitment to providing that access through Enable Dental's at-home model is key to improving health outcomes and delivering exceptional service for their members."
This partnership brings professional dental teams into patients' homes, which distinguishes Align Senior Care from other managed care organizations and demonstrates both Align and Enable's commitments to serving the senior population in a holistic manner.
About Enable Dental
Enable Dental provides portable, at-home dental care for geriatric and I/DD populations in the comfort of the patient's home or community. With a focus on building and maintaining deep relationships with our partners and customers, Enable provides consistent access to care and custom programs while connecting with under-served populations at scale. Our team of highly qualified dental professionals is equipped with unique technology and systems that allow us to provide comprehensive on-site dentistry.
About Align Senior Care
Align Senior Care is a healthcare provider focused on the needs of residents living in senior communities. Align offers all the benefits of traditional coverage but goes beyond by extending care for supplemental needs like podiatry, vision, and dental. Align's innovative turnkey solutions and proprietary technology power health plans across the U.S  for vulnerable senior populations.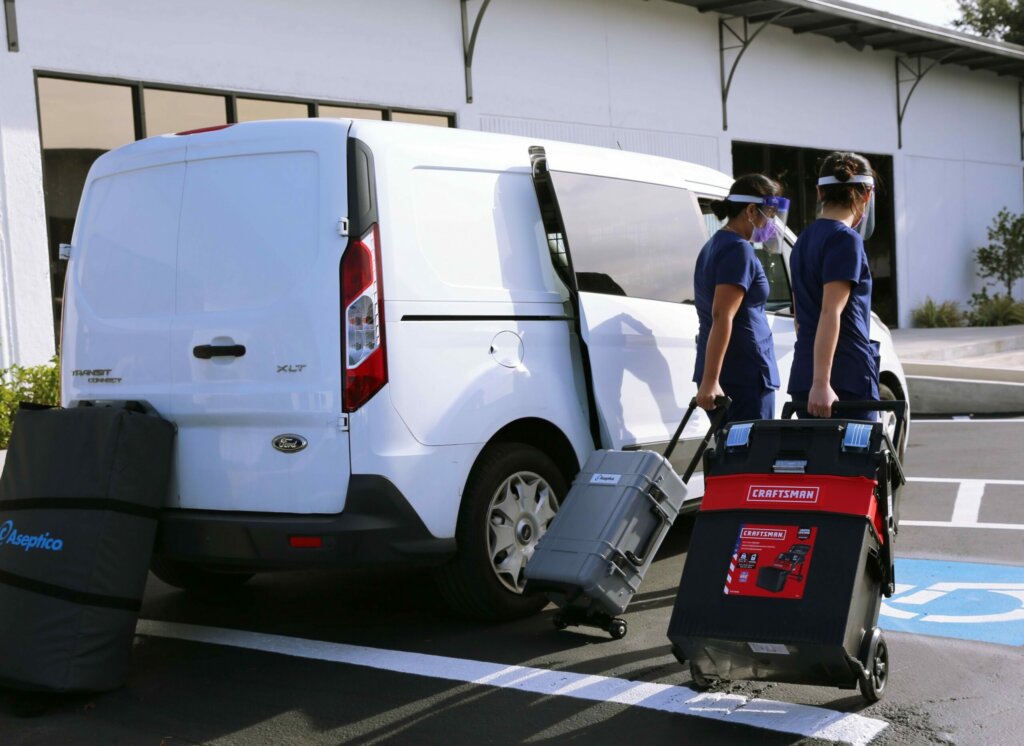 Blog Post Uncategorized
October 13, 2022
There are many wives' tales and myths surrounding dental health and oral hygiene, so here are a few facts to keep the record straight. It can be surprising to see the statistics on dental care and to recognize that your own habits contribute to these numbers!