Dr. Nathan Suter DDS is a visionary leader who is set to revolutionize the dental industry through his expertise in teledentistry, clinical and tech innovation. He started his career in public health and served as a director for a prominent group practice. With his extensive knowledge and experience, he has provided consultations to various providers, states, professional organizations, and payors on the subject of teledentistry.
As the co-founder of Healier, a dental-focused workflow platform, Dr. Suter is at the forefront of developing cutting-edge solutions to enhance dental care delivery. In recognition of his outstanding achievements, he was named the 2019 Missouri Dentist of the Year by the Missouri Dental Association and was awarded the ADA's Top 10 Dentist Under 10 Years in Practice in 2020.
With his passion for advancing dental care, Dr. Suter is dedicated to making a positive impact in the lives of his patients and the dental industry as a whole.
Blog Post News
October 28, 2022
A visit from the dentist for an annual check-up, in Enable Dental's case, is the bare minimum for dental hygiene. The key to optimal oral health is in daily habits. Below are the top tips to implement everyday to keep your teeth, gums and […]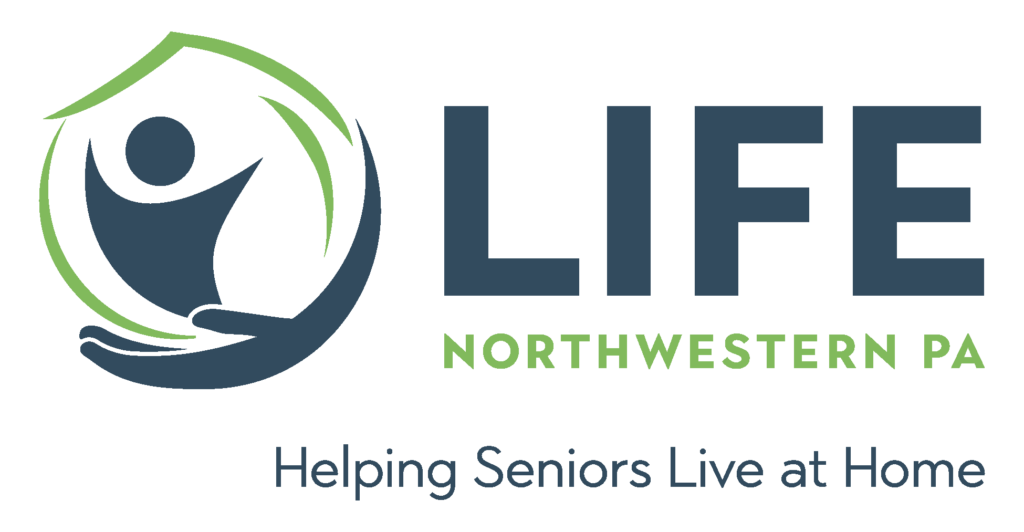 Enable Dental is proud to announce that LIFE – NWPA has become its newest client. LIFE – NWPA provides a range of all-inclusive healthcare services to help older adults live independently and with dignity in their homes and communities for as long as possible.