Hi, I would like to introduce myself, I am Dr. Joshua Gurnee. I was born and raised in Arkansas City, Kansas. I am a 2014 graduate of Arkansas City High School and a 2018 graduate of Kansas State University, where I received my Bachelor's Degree in Life Science. From there I attended Dental School at the University of Missouri-Kansas City and graduated this past May 2022. I believe I can make a difference in a patient's life by taking a personalized approach to patient care. Whether the patient's concern is cosmetic, restorative, or a dental emergency, each patient and their smile is special. I want to create a genuine connection with every patient and provide them with the excellent, individualized care they deserve.
Blog Post Uncategorized
October 13, 2022
There are many wives' tales and myths surrounding dental health and oral hygiene, so here are a few facts to keep the record straight. It can be surprising to see the statistics on dental care and to recognize that your own habits contribute to these numbers!
Blog Post
September 14, 2022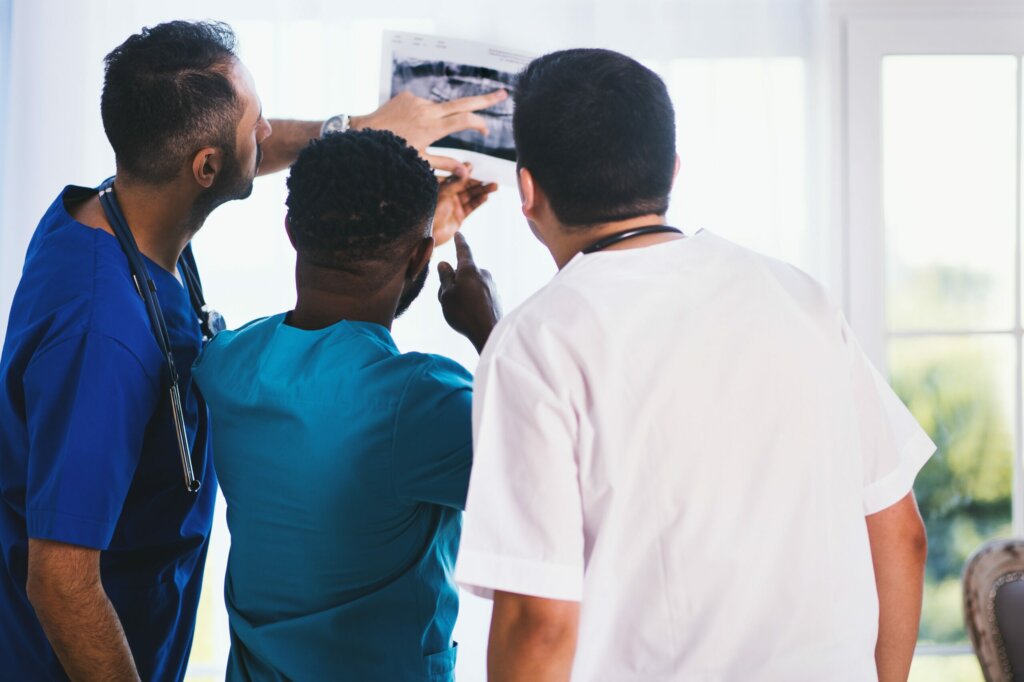 It's no secret that gum disease is a serious health condition. But did you know that it could also be linked to Alzheimer's? Alzheimer's is a scary form of dementia that unfortunately affects millions of people across the world. The exact causes are […]