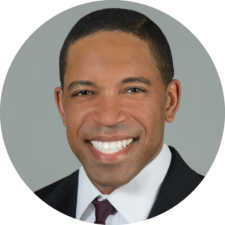 Dr. Kobie Gordon was born in Washington, D.C., but has also called home to California, Virginia, Nevada, England, South Korea, and the Philippines. He earned his undergraduate degree in International Public Health and Kinesiology from the College of William and Mary in Williamsburg, Virginia. He then earned his Doctorate of Dental Surgery from the University of Southern California (USC) in sunny Los Angeles.
While at USC he was a member of the Inter-professional Geriatric Curriculum Selective. Dr. Gordon went on the complete a residency in dental public health along with a Masters in Medical Science from the Harvard School of Dental Medicine in Boston. In addition to residency, he provided oral health services to the incarcerated men and women of Rhode Island's Department of Corrections. After graduating from residency, he moved to Dallas making this vibrant city his new home. Dr. Gordon enjoys working with patients of all ages from infants to adults.
Outside of dentistry, Dr. Gordon enjoys cycling, bhangra/garba dancing, power lifting, cooking international dishes, and traveling (he has been to 115 countries and all 50 States!).
Blog Post News
November 10, 2022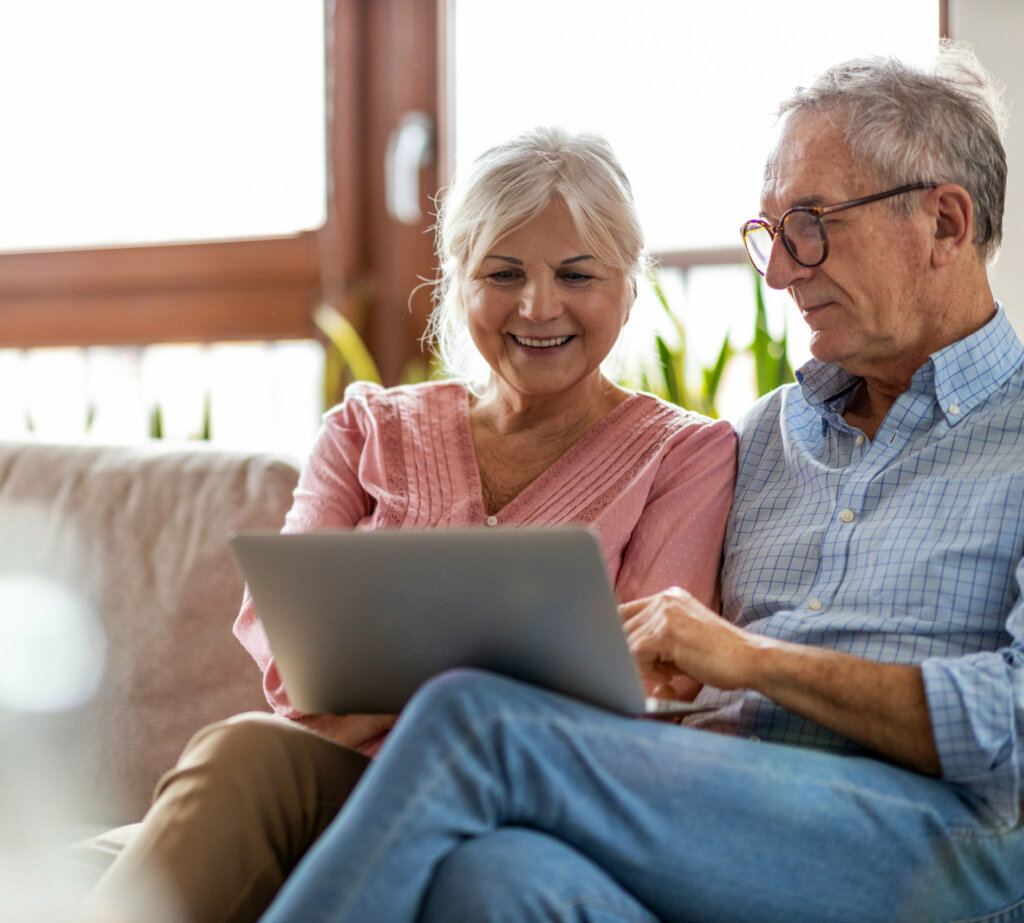 Each of us as a child most likely tried our best to skip out on brushing our teeth at least once, but as we age we become more aware of our health – dental health included. Dental care for geriatrics is a specialized field of dentistry because […]
A visit from the dentist for an annual check-up, in Enable Dental's case, is the bare minimum for dental hygiene. The key to optimal oral health is in daily habits. Below are the top tips to implement every day to keep your teeth, gums and mouth healthy, and […]