What Dr. Samin Huque enjoys most about dentistry is the ability to alleviate the distress of someone with his own hands. He was born and raised in Houston, Texas and graduated from Pearland High School. He fell in love with Austin while attending the University of Texas at Austin. After graduating with a BBA in Management Information Systems, Dr. Huque moved back to Houston to attend the University of Texas School of Dentistry. He then moved to Waimanalo, Hawaii for a one year Advanced Education in General Dentistry residency program.
Dr. Huque's dream is to help eradicate the massive food waste problem and get nutritious food to families in need. When he's not working, Dr. Huque enjoys playing tennis, calisthenics, and learning languages. He has a passion for connecting with diverse people from all walks of life and has lived in Hong Kong and Vietnam.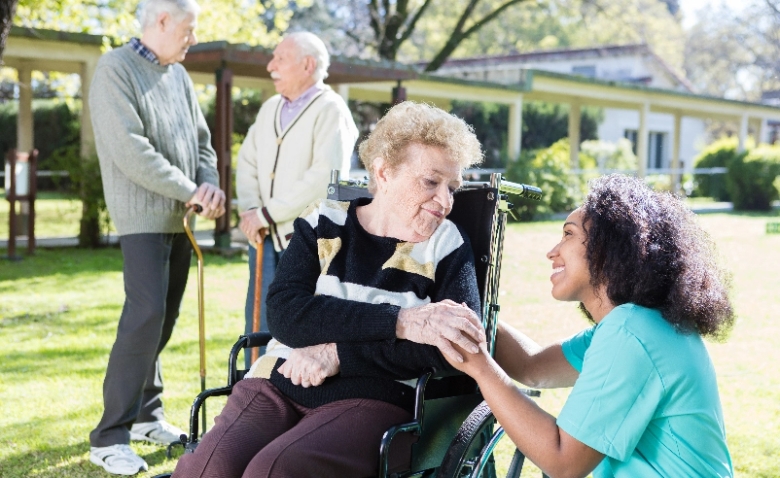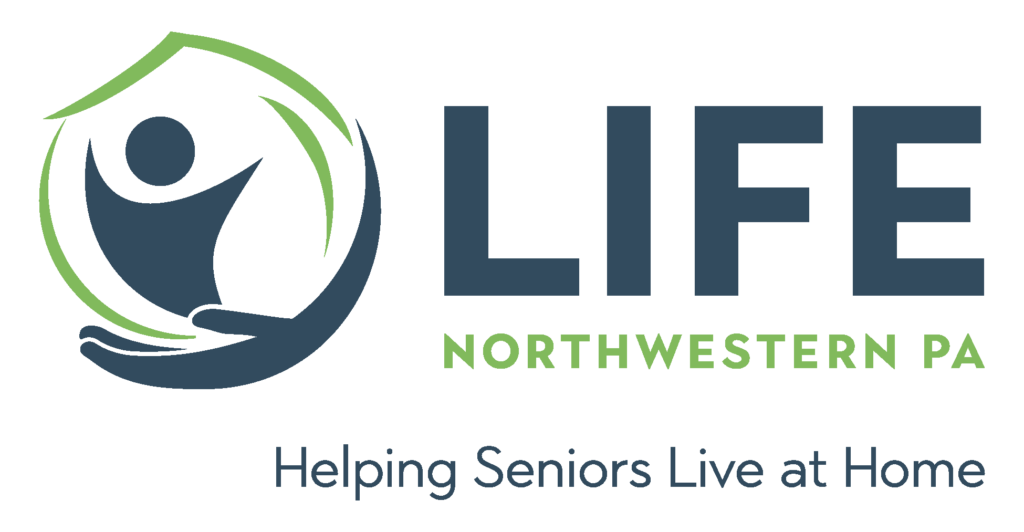 Enable Dental is proud to announce that LIFE – NWPA has become its newest client. LIFE – NWPA provides a range of all-inclusive healthcare services to help older adults live independently and with dignity in their homes and communities for as long as possible.