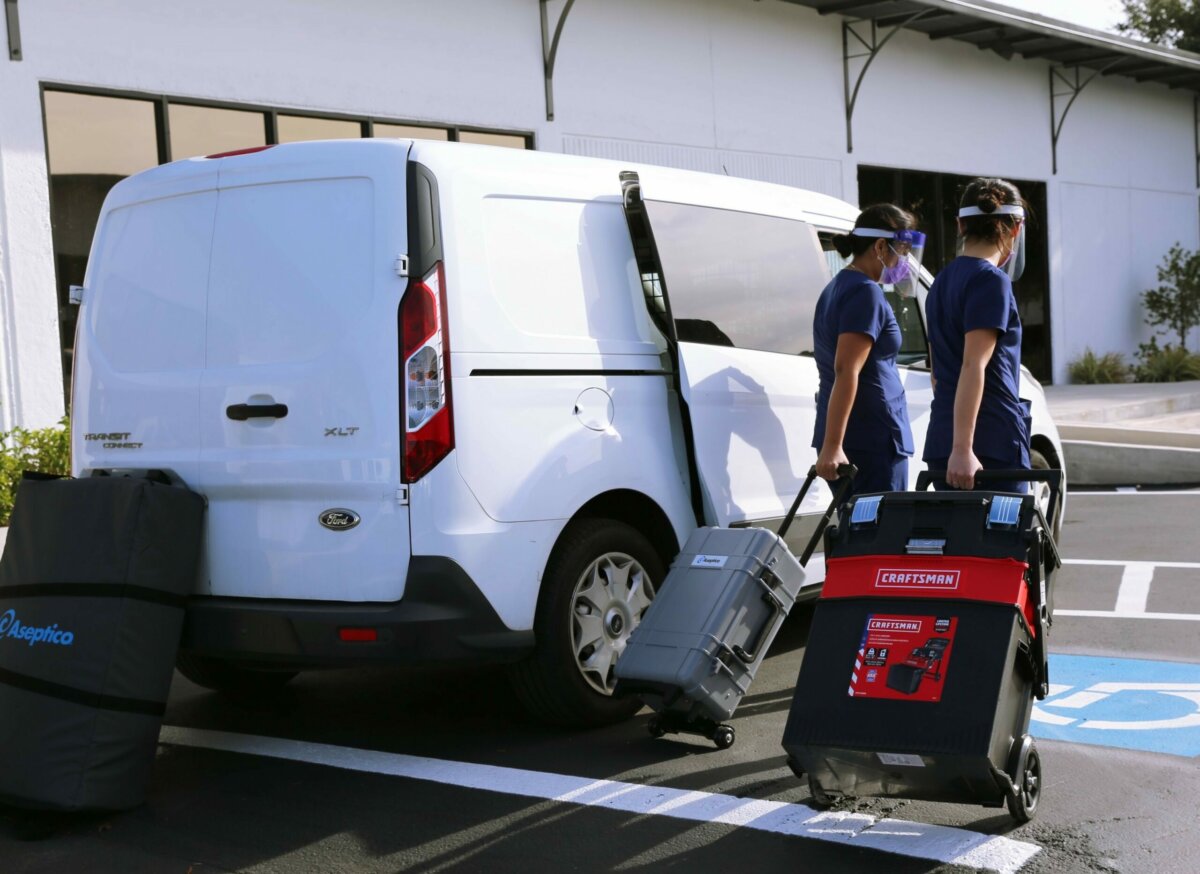 Portable Dentistry Technology for Professional At-Home Dentistry Solutions
The development of technology has eased the complexities of life in many ways. There are apps and devices to service every need. Dentistry is not void of these improvements. Modern technology in the dental industry allows for improved at-home treatment that matches the standard of care provided in a dental office.
Portable dentistry solutions are revolutionary in the dental industry because it improves accessibility to dental care. People with maneuverability limitations, memory loss, or those with medical conditions preventing them from leaving a community setting or their home now have access to licensed dentists and clinical teams. What may have made it difficult for patients to access an established dental office before, now creates a level playing field and helps with growing health equity issues. Portable dental services can now bring much needed access to a resident with the same level of treatment found in a dental office. This, however, takes place in a community center or in the comfort of their own home. Companies like Enable Dental make use of these technologies to improve the hygiene services they offer. Some of the innovations that make this possible are listed below.
---
Custom Dental Chairs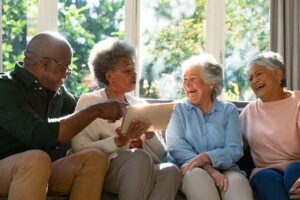 Military-grade custom dental chairs are designed for ease of maneuverability. This portable dentistry innovation allows Enable Dental to bring the dental clinic to the home of the patient. It allows the patient to undergo dental care with the comfort and ergonomics of on-premises dental services. At-home dentistry can help people in unique circumstances by reducing caregiver stress and improving patient health by providing services to people who may otherwise go without it.
In circumstances where the physical health of the patient necessitates that they remain in a wheelchair or in a bed, there are further at-home dentistry accomodations and tools available that make it possible to provide professional dental care regardless.
---
Wheeled Dental Units
The core of dental care is in the quality of the dentistry tools used. Without the means for delivering the service, the dental industry wouldn't stand. That is why the modern technological advancements that have increased the portability of dental units have been recorded as groundbreaking improvements within the sector. With Enable Dental's wheeled dental units, all the certified dental tools can be transported into the room of the patient and the service can be delivered in a chair, wheelchair, or in their bed.
---
Hand-Held X-Ray Units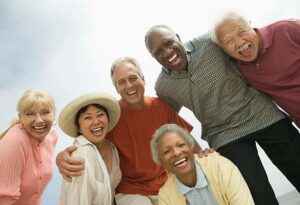 Enable Dental delivers at-home dentistry solutions that include dental exams, dentures, hygiene therapy, and X-rays. Identifying dental issues is the first step of delivering treatment. Particularly when it comes to emergency procedures, X-rays are often necessary to plan appropriate treatment. Hand-held X-ray units make these diagnostic screenings easily transportable and possible to implement in any home.
---
Technological innovations allow Enable Dental to reduce the stress of dental care for caregivers and patients alike because of the highly-qualified and caring nature of the staff. An initial visit by Enable Dental takes a baseline of the patient's condition and runs an initial exam, so when they return they can bring the necessary tools to provide at-home dentistry. If circumstances allow, the services can be conducted on the first visit and prophylaxis cleaning can also be provided. The Enable Dental staff make an effort to develop a long-lasting relationship with their patients so that follow-up visits reduce stress and improve the comfortability of the patient. To begin the process, you can register online.
Blog Post News
January 19, 2023
By following these tips, older adults can help to maintain good oral hygiene and reduce their risk of oral health problems. Remember, your oral health is an important aspect of your overall health and well-being, and […]