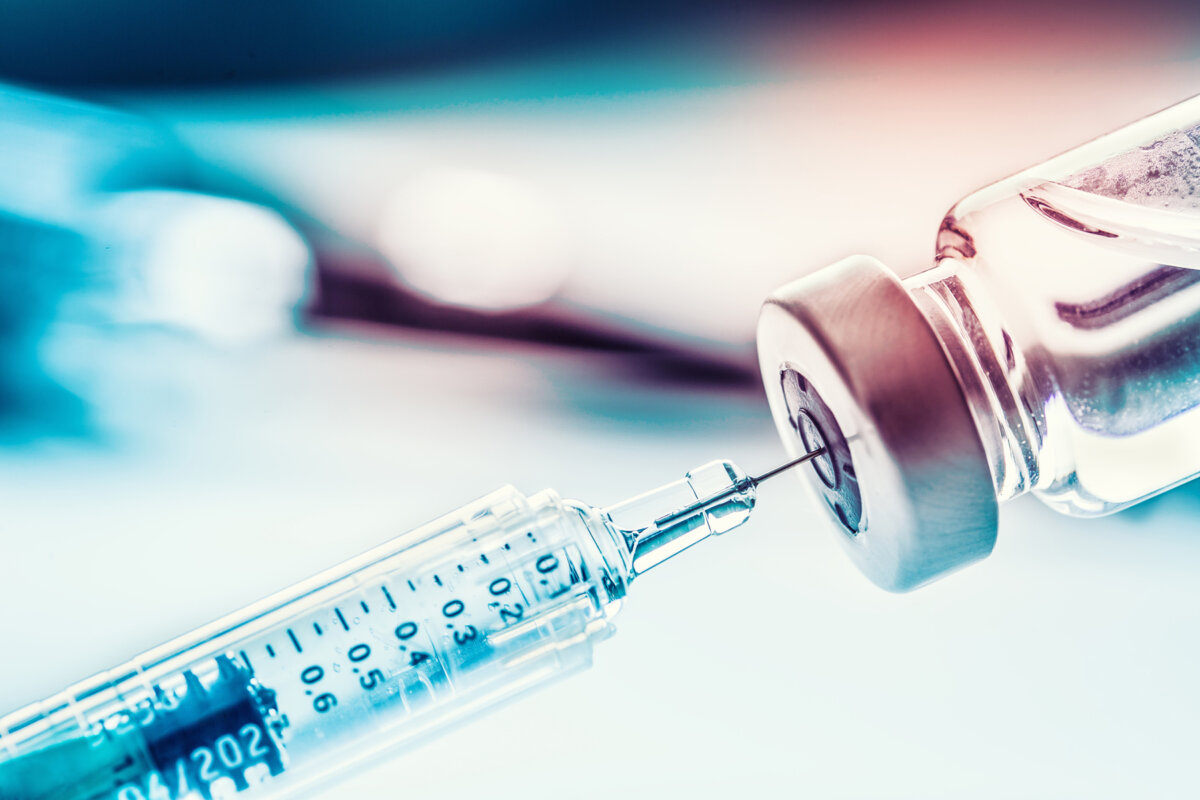 Texas Dentists Can Register to Provide COVID-19 Vaccines
Dentists can now register to become a COVID-19 Vaccinator in Texas and help distribute vaccines to the general population.
Texas Health and Human Services announced this information on October 30th, 2020. The Vaccinator FAQ document is located here. This inclusion of dentists as a COVID-19 Vaccinator is great news for the Texas dental industry. Our company, Enable Dental, is a dental group focused on serving elderly and special needs populations at-home or on-site – Read about our model here. We are considering applying to become a COVID-19 Vaccinator because it's the way we as a company can make an immediate positive impact to make our patient base safer, faster. There are, however, additional regulatory requirements and risks that you need to consider before moving forward.
In any event, the first step for any dental office or group who wants to contribute to this effort should register as a COVID-19 Vaccinator at the DSHS Immunization Program Portal. Registration does not guarantee you will be a Vaccinator, as they will prioritize vaccines based on the populations you serve as a practice (elderly and special needs will have priority).
Many dental practices in Texas found themselves forced to shut down at the beginning of the COVID-19 crisis to preserve PPE (personal protective equipment). Becoming an approved Vaccinator may also present an opportunity to a dental practice to see a patient you otherwise would not have seen. Dental groups can have a meaningful impact on the COVID-19 distribution effort.
I'm a dentist, what are the requirements to become a COVID-19 vaccine provider in Texas?
Providers must complete their registration in the registration portal, EnrollTexasIZ.dshs.texas.gov, prior to COVID-19 vaccine allocation
Complete Module 10 of the CDC's "You Call the Shots" Training
Evaluate patient population. Identify critical population groups of people that are served by your practice.
Complete the COVID-19 Provider Agreement form
Agree to maintain vaccine safety and inventory
Agree to report COVID-19 doses administered in the required time frame
Other types of Approved COVID-19 Clinicians Approved as Vaccinators in Texas
Medical Doctors (MD)
Doctors of Osteopathic Medicine (DO)
Nurse Practitioners (NP)/Advanced Practice Nurses (APN)
Physician Assistants (PA)
Certified Nurse Midwives (CNM)
Dentists (DDS)
Registered Pharmacists (RPh)
Any medical professional is eligible to administer the COVID-19 vaccine, including but not limited to licensed nurses, medical assistants, emergency medical services (including paramedic or EMT), or staff members granted authority to vaccinate by a signing clinician.
Resources and Links
Enrollment link: https://enrolltexasiz.dshs.texas.gov/emrlogin.asp
Provider Vaccine Information: https://www.dshs.texas.gov/coronavirus/immunize/provider-information.aspx
11/30/2020: There is an enrollment issue for dentists (DDS and DMD). When registering, you are unable to select DDS or DMD for the 'License Type'. You can manually register as a vaccine provider by emailing your registration information directly to: [email protected]
11/8/2020: They have fixed the license type issue. You can now select DDS or DMD for the 'License Type'.!
Enable Dental, which operates in ten markets in six states, offers senior living facilities, health plans, payors, and healthcare organizations the ability to ensure access to full-service, at-home dental care for their […]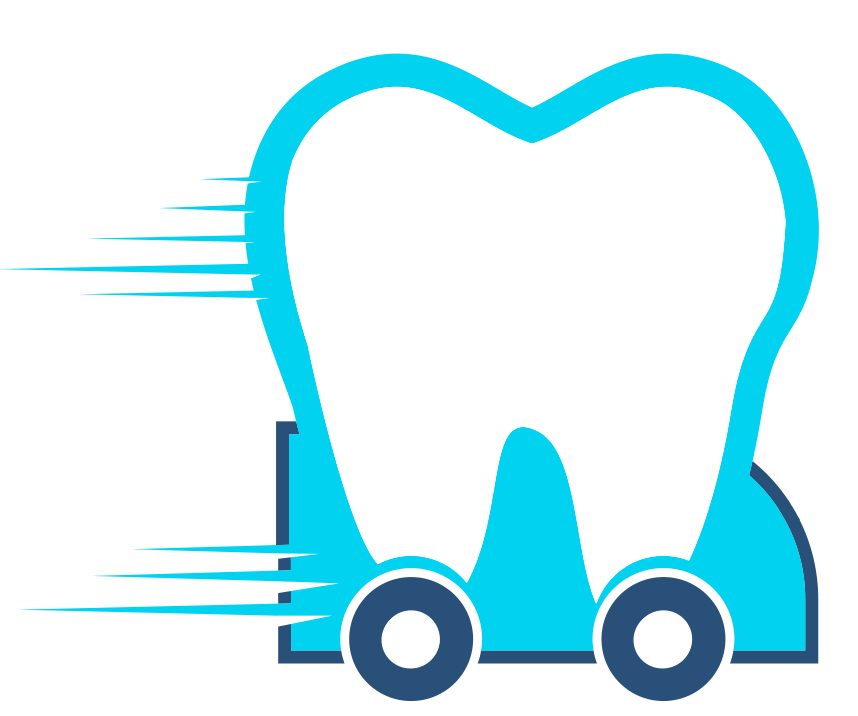 Many members of the Align Senior Care community suffer from cognitive impairment, which makes transportation to and from provider offices challenging or traumatic. Align wanted to find a way to include on-site dental […]