A dental crown is a tooth-shaped "cap" that is placed over a tooth – to cover the tooth to restore its shape and size, strength, and improve its appearance.
The crowns, when cemented into place, fully encase the entire visible portion of a tooth that lies at and above the gum line.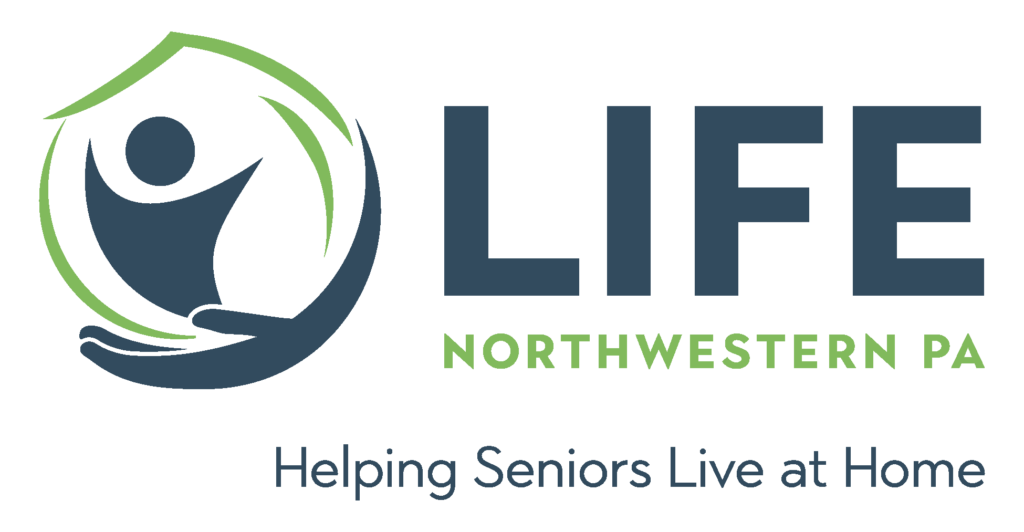 Enable Dental is proud to announce that LIFE – NWPA has become its newest client. LIFE – NWPA provides a range of all-inclusive healthcare services to help older adults live independently and with dignity in their homes and communities for as long as possible.
COVID-19
December 8, 2020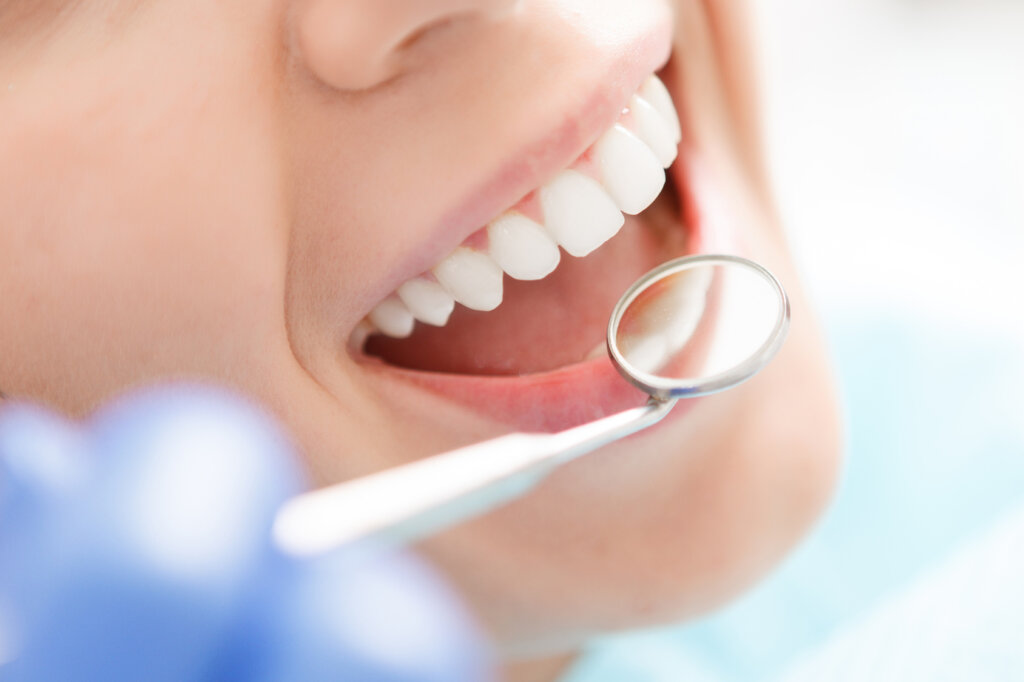 At Enable Dental, our dentists can provide on-site dental care to you or your loves ones in the comfort of your home. Our dental team is trained to work with a wide range of patients of all age groups and various […]